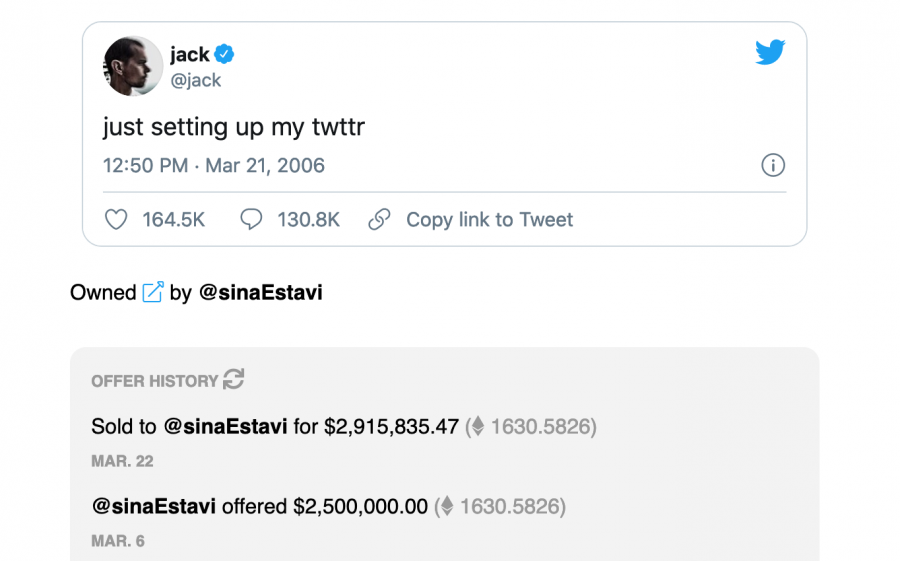 What makes art valuable? Ask an artist, and they'll probably talk about brushwork, perspective, color, or a myriad of other topics. Ask an economist, and they'll give...
Tessa Niu
, Guest Contributor •
September 13, 2021
Transcript: Tessa: Welcome. I'm Woodside student Tessa Niu and you're listening to the Paw'dcast. Today I'm getting to know the new...