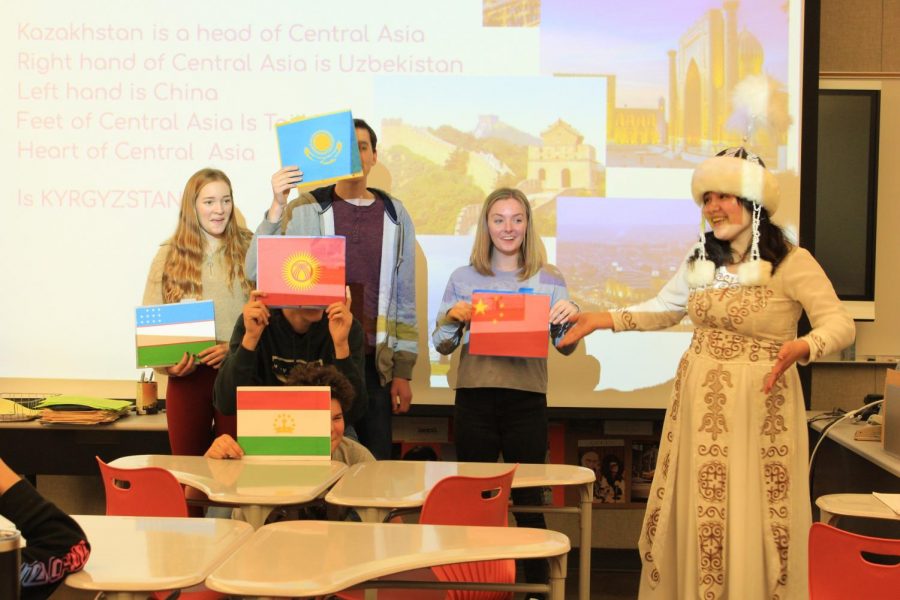 Gulnazik Bakhramova, Staff Writer
December 20, 2019
Exchange students Adam Ajroudi from Tunisia in North Africa, alongside Aibiike Abdysamatova and Gulnazik Bakhramova (author) from Kyrgyzstan in Central Asia, presented information about their countries during International Education Week (IEW) on November 18 through 22 at Woodside High School.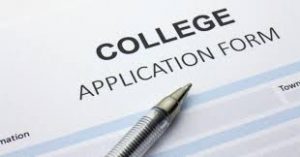 The Senior Thesis, Stress, and College Apps for Woodside Students
December 20, 2019
For as long as many teens can remember, college acceptance has been the single most important thing in their life.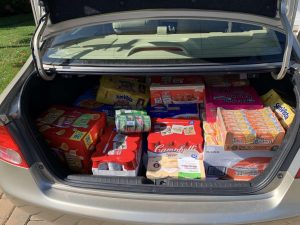 Driving Into the Season of Giving
December 19, 2019
In honor of the holiday season, Woodside practiced giving back through the food, blood, and candy drives, with many students and faculty members participating.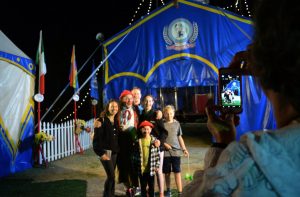 December 19, 2019
After four weeks in Redwood City, Zoppé Family Circus is back on the move.
What to Read Over the Holidays
December 12, 2019
Need a new book to read over Winter Break?  Paw Print reporter Emma Chiu surveyed 20 Woodside teachers and staff about their recommendations. Here are their top picks.
Review: "Magdalene" by FKA Twigs
November 14, 2019
FKA Twigs released her second album "Magdalene" on November 8, 2019, marking her first full-length album since 2014's "LP1." The album features Twigs collaborating with a variety of talented electronic artists across nine songs.
November 13, 2019
After a controversial first season, Netflix released a second season for its show Insatiable on October 11.
To Restore Trust in the Media, We Must Curb Hate
December 19, 2019
Half of all Americans believe fake news is a crucial problem, ranking it as a more pressing issue than violent crime (49 percent), climate change (46 percent), and racism (40 percent).
What I Learned from Meeting Woodside's "Underappreciated" Clubs
December 15, 2019
In my time at Woodside, I've stopped by my fair share of clubs. So, whenever I walk around campus and see posters advertising even more clubs, I wonder how Woodside's clubs can coexist in such a competitive club economy.
October 18, 2019
"You don't sound crazy to me," Karen Duvall, one of the main detectives in a new limited Netflix series, said. "You sound like someone who's been through a trauma and is looking for a way to feel safe again and in control. And, there is nothing crazy about that."
How We Can Make the Holidays A Little Happier
December 20, 2019
The most wonderful time of the year is often the most stressful time. Woodside students and staff members shared their experiences with annual holiday stress and the best ways to cope.
December 18, 2019
As time progresses, styles evolve, trends come and go, and peoples' clothing preferences change. With this being said, teenagers are faced with the decision of choosing their go-to style. Whether that style is edgy, girly, sporty, retro, or artsy, it helps teens express their personalities. 
Twitter
Though President Trump reversed his decision to host the G7 summit at his Doral resort, he defended his selection on Monday, dismissing what he called the "phony emoluments clause" of the Constitution https://nyti.ms/2Jc2atI
everything you need to know about the impeachment inquiry — all in one place. ⬇️
https://woodsidepawprint.com/top-stories/2019/10/17/the-impeachment-inquiry/
Abortion has been decriminalised in Northern Ireland after a landmark law change came into force at midnight. The legal reforms voted in at Westminster have also paved the way for the introduction of same-sex marriages https://www.heraldscotland.com/news/17983943.law-change-decriminalising-abortion-northern-ireland-comes-effect/
Load More...