What is your Favorite Game to Play in Class?
Loading...
Sorry, there was an error loading this poll.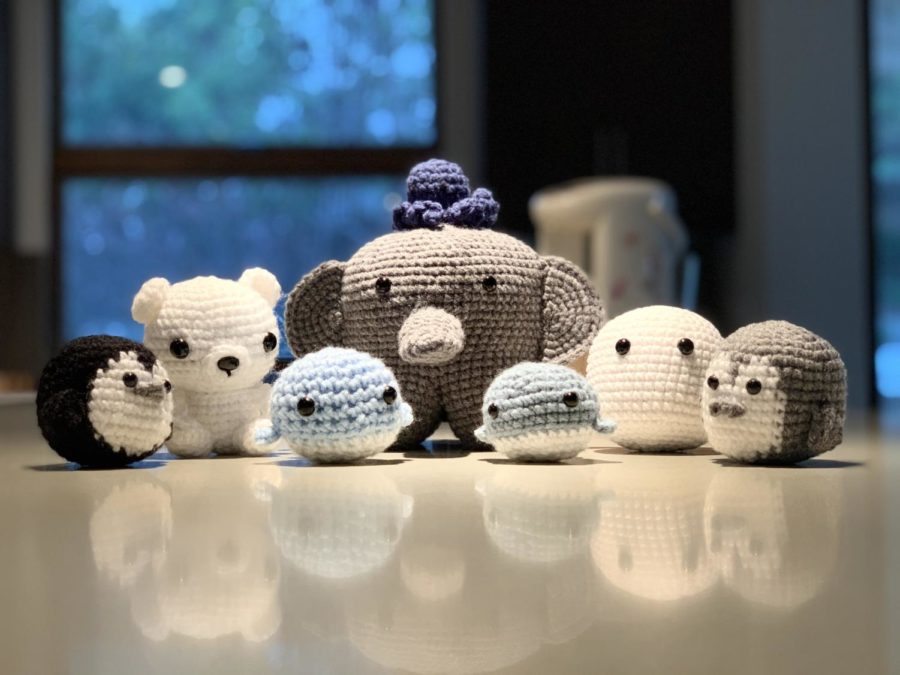 Mia Hua
, Culture Editor •
November 15, 2021
The crochet trend began with Harry Styles' patchwork cardigan, which he wore for a Today Show rehearsal appearance, deep into the COVID-19 pandemic. The JW Anderson cardigan made a big splash on TikTok as people posted their handmade replicas. Now, #harrystylescardigan on TikTok has over 41 million views. Styles' cardigan led thousands of teenagers cooped up at home to pick up their crochet projects again and post on social media about their cute creations.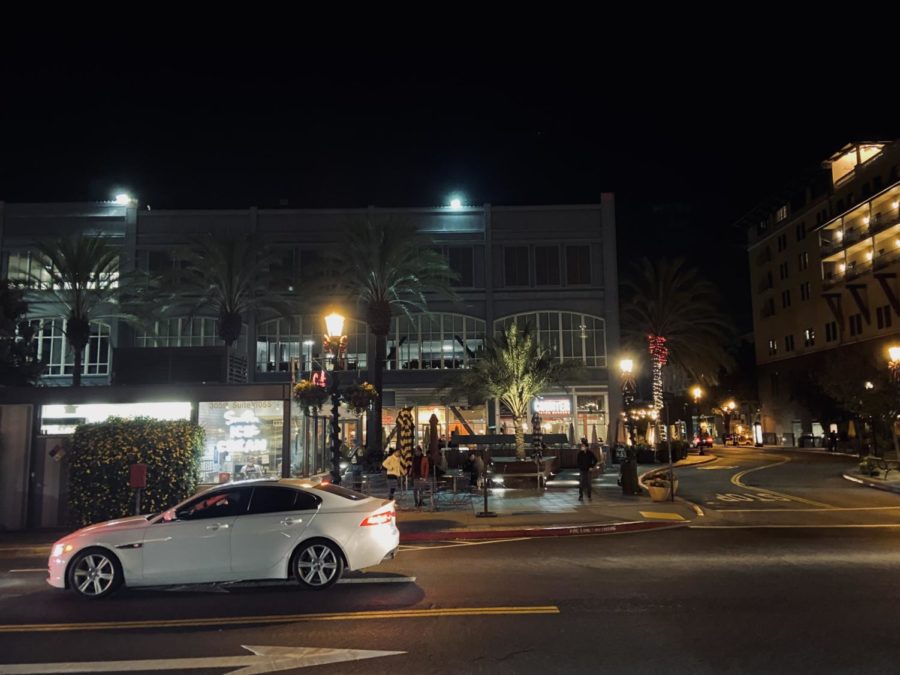 Stulsaft Park Stulsaft Park is one of Redwood City's largest parks featuring two parks, picnic tables, barbecues, rivers, and hiking...
Creator of the Week: Nico Clavel