About Us
Editorial Policy: The Woodside Paw Print is the official school newspaper of Woodside High School. It is written by a variety of students of all grades in the CTE-Digital Journalism elective. The Paw Print staff works together to write and present the very best stories, from local occasions to controversial national events, in order to keep our school and our readers as informed as possible. The Woodside Paw Print is entirely student-run, with no teacher activity involved in the creation, evaluation, or publication of any news articles. This lack of teacher involvement in the writing cycle complies with and exceeds California Career Technical Education (CTE) standards for this course. Any opinions presented within the Woodside Paw Print do not necessarily reflect the opinions of the writer, the Paw Print, or Woodside High School as a whole.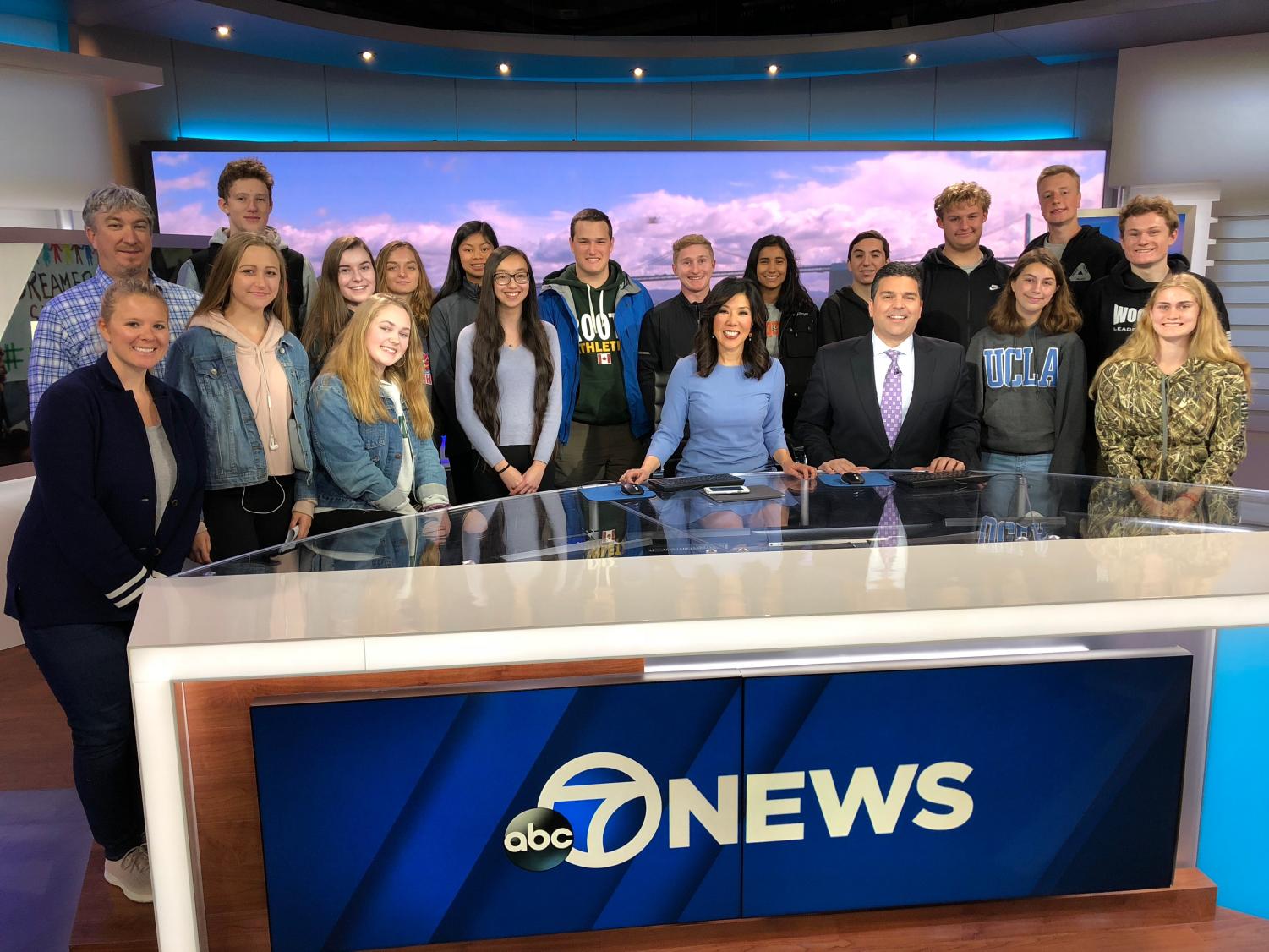 Our Mission: The Woodside Paw Print strives for quality journalism and expertly written articles. We strive to inform our readers and fellow Woodside students of events in the ever-changing world. 
Who We Are: The Paw Print, named the Woodside World prior to 2017, has been Woodside High School's school newspaper for many years. In 2016, the paper – and class – transitioned into a CTE-Digital Journalism course. Since then, the Paw Print staff has learned photography, Photoshop, broadcast news production, and how to write their articles in accordance with industry-standard guidelines. Most print articles from before 2017 are available to read on UC-Riverside's California Digital Newspaper Collection, which can be found here.