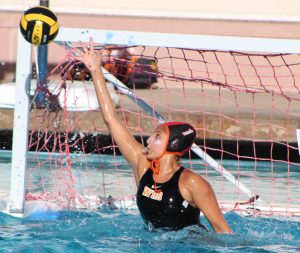 Stella Haussler, Staff Writer

September 14, 2016
Water polo season has finally begun at Woodside High School. Head coach for the girls water polo team, Laura Reynolds and her players discussed  how they thinks this season will go. "We lost some keys seniors, but we have a strong team,"  stated Reynolds "We take the season a game at a time, continu...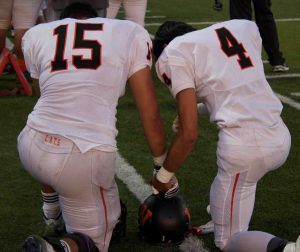 Kenna Beban, Staff Writer

September 14, 2016
SANTA CLARA, CA - Colin Kaepernick, in protest of racial inequality in America, refused to stand up for the national anthem at the beginning of a football game. Since the beginning of the preseason, the 49ers quarterback has been sitting on the bench rather than standing for the national anthem. Whe...
Aaron Raubvogel, Online Editor

September 14, 2016
Woodside beat Hillsdale on Friday, September 9th 2016!