Students' Netflix Recommendations
Woodside students share their favorite shows.
Weekly Announcements
Twitter
Congratulations to @whspawprint! "What You Missed at the BLM March in SF on May 30, 2020" has just been published on Best of SNO! https://sno.buzz/3gOuguz
Congratulations to @whspawprint! "Wildcats Find Ways to Help During the COVID-19 Pandemic" has just been published on Best of SNO! https://sno.buzz/2ZUXqSr
Load More...
Instagram
Spotify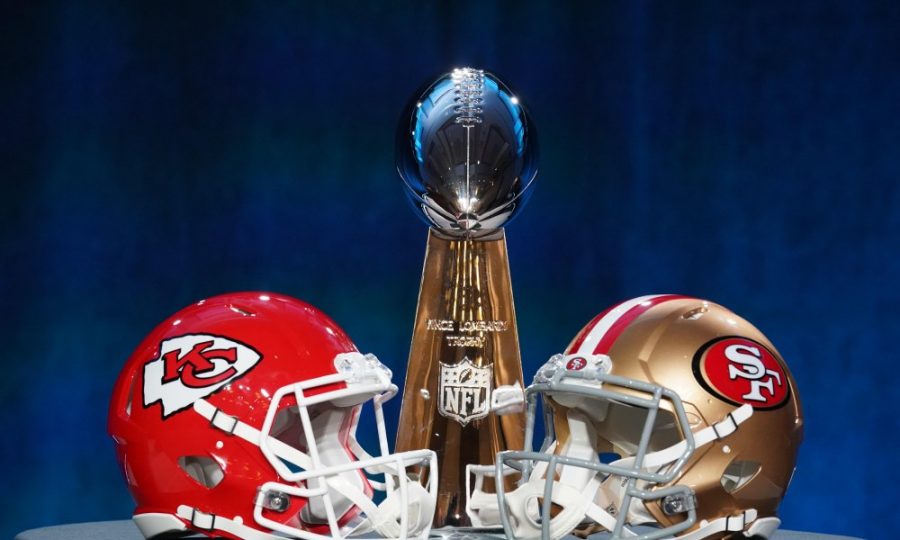 Jack Freeman, Managing/Sports Editor
March 16, 2020
Después de dos semanas de anticipación de los aficionados, Super Bowl 54 finalmente llegó. Los dos mejores equipos en la Liga Nacional de Fútbol Americano (NFL) se enfrentaron para determinar quién sería el campeón.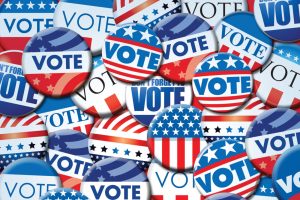 La opinión de los estudiantes de Woodside High School sobre el próximo presidente de los Estados Unidos
March 3, 2020
La hora de elegir un nuevo presidente se está acercando y los estudiantes en Woodside tienen diferentes opiniones sobre los candidatos. Actualmente hay ocho demócratas y dos republicanos incluyendo el actual presidente Donald Trump, que se postula nuevamente para estas elecciones. Ahora esperamos tener una decisión final en las elecciones en Noviembre de este año.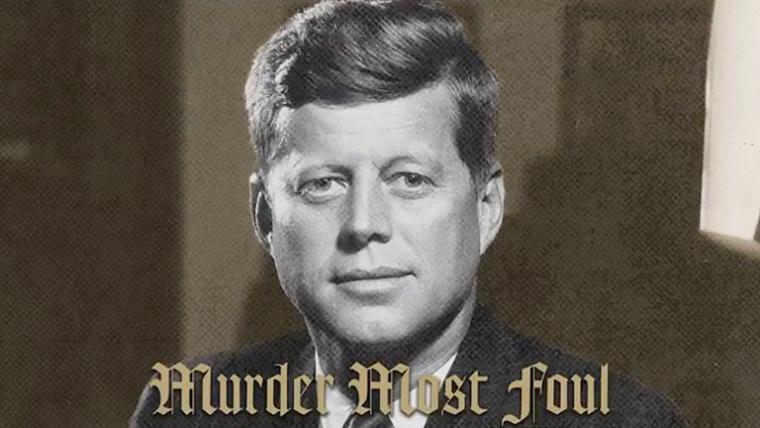 Emma Chiu, Coeditor in Chief
April 14, 2020
If you're looking for a cheerful pop tune with a catchy backbeat, Bob Dylan's newest song, "Murder Most Foul," may not be for you. But, in darker times—such as the current coronavirus pandemic—the haunting ballad provides an unexpected comfort.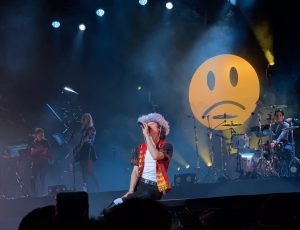 Out Of His "Idle Town": Review of Conan Gray's "The Comfort Crowd Tour"
March 21, 2020
OAKLAND, CALIFORNIA— Sad, soulful, and sassy, YouTuber-turned-pop-star Conan Gray is a rising king of dream pop with his down-to-earth lyrics, comforting voice, and growing fanbase.