Students' Netflix Recommendations
Woodside students share their favorite shows.
Tech Tutorials for Distance Learning
Instagram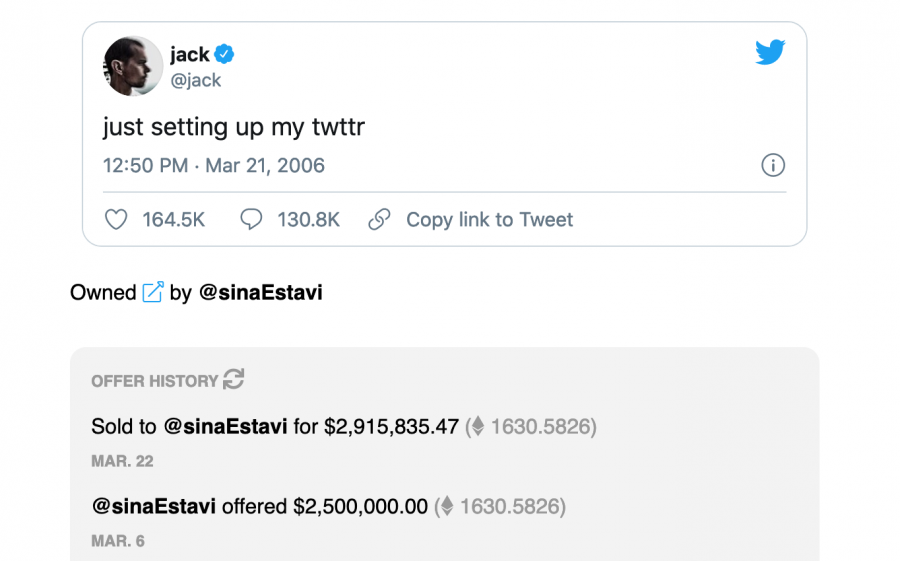 What makes art valuable? Ask an artist, and they'll probably talk about brushwork, perspective, color, or a myriad of other topics. Ask an economist, and they'll give...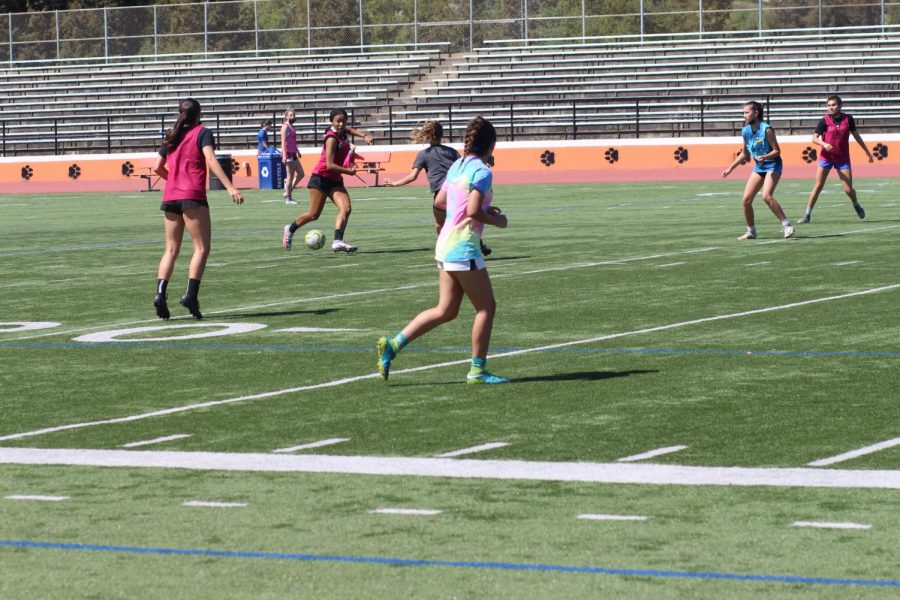 Rule 600, the California Interscholastic Federation's bylaw regarding student-athletes' ability to participate in multiple sports in one season,...