Twitter
Congratulations to the 8 Woodside senior athletes who signed letters of intent for universities today! 🧡🖤
https://woodsidepawprint.com/top-stories/2020/02/05/eight-woodside-senior-athletes-sign-letters-of-intent-for-universities/
Load More...
Instagram
This error message is only visible to WordPress admins
Warning: The account for whspawprint needs to be reconnected.
Due to Instagram platform changes on March 2, 2020, this Instagram account needs to be reconnected to allow the feed to continue updating. Reconnect on plugin Settings page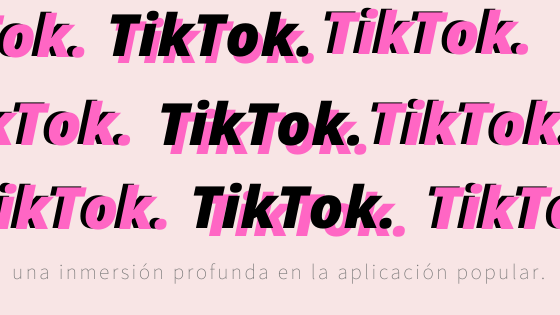 Taila Lee, Coeditor in Chief
February 11, 2020
Ayiana Randolph, una estudiante de dieciséis años del área de la bahía, comenzó usar TikTok hace un año. Ahora, ella tiene tres millones de gustos en todas sus publicaciones y más de 115.000 seguidores.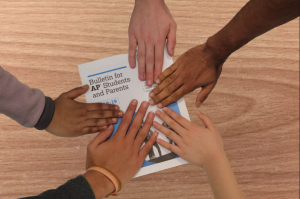 Clases de Colocación Avanzada: Los Segregadores no Intencionales
January 31, 2020
Las clases de colocación avanzada tienden a atraer los estudiantes caucásicos, los angloparlantes nativos y los de mayores niveles de ingresos.
December 22, 2019
Reporter Taila Lee explores the app TikTok's sudden popularity and the evolution of social media.
"Isn't It Just Soap?": Gender Stereotypes in Marketing
December 21, 2019
Earplugs, pens, soap, tape, and razors: what do these products have in common? Many are commonly marketed separately towards men and women.