The 2018 Midterm Elections
View a photo slideshow about the 2018 midterm elections.
Tech Tutorials for Distance Learning
Instagram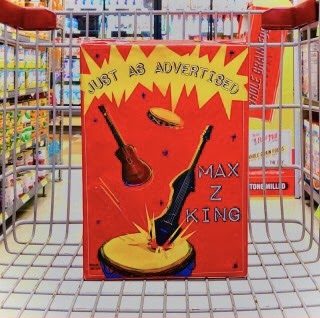 Woodside alumnus Max King has released his debut album "Just As Advertised," produced and written entirely by himself. King, a class of 2020 graduate, created the record...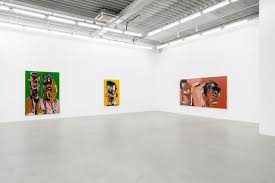 Art expressed in all forms can open up a new dimension beneath the surface, inviting cataclysmic thoughts that suppress nothing and welcome all....