Boys Varsity Lacrosse Team 2018
The Boys Varsity Lacrosse team's season so far.
Tech Tutorials for Distance Learning
Instagram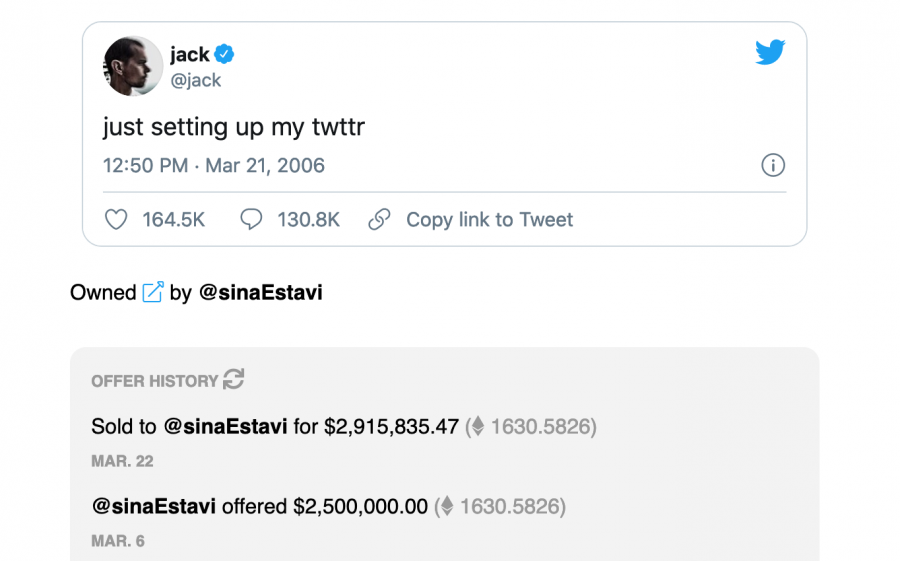 What makes art valuable? Ask an artist, and they'll probably talk about brushwork, perspective, color, or a myriad of other topics. Ask an economist, and they'll give...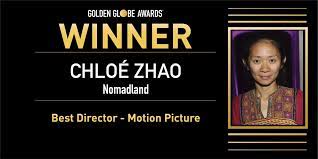 Chloé Zhao is the first woman of color director to win a Golden Globe for the director's category.