Fashion trends come and go. Every year styles change, and this year we've got some trends reappearing. What's coming back in 2021?
1. Wide Leg Jeans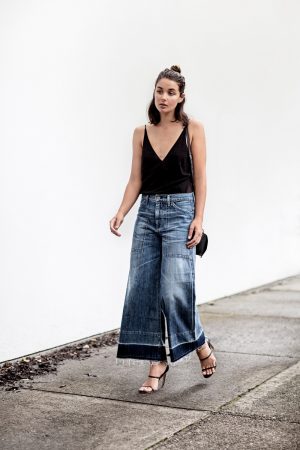 Wide-leg pants are great for everyday looks and can add style to any shirt. Similarly to wide-leg sweatpants, these pants fit loosely and compliment your body. I've worn a pair similar to these, and they're very comfortable. Personally, I think they make the perfect fashion staple that adds texture and dimension to an outfit.
2. Knee-High Boots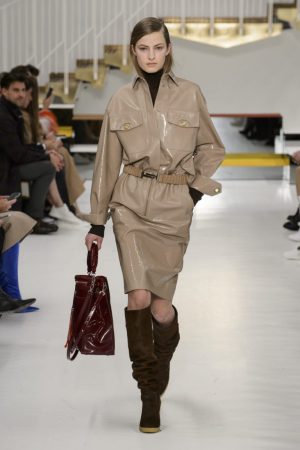 Whenever you want to be stylish on the run, knee-high boots are perfect. They give you a chic look, and they can be worn casually or formally. I've worn a few pairs of high-knee boots, and I think they can really make an outfit. They look flattering with jeans, shirts, and even dresses. Also, they really shape your legs, allowing you to look fashionable.
3. Color Blocking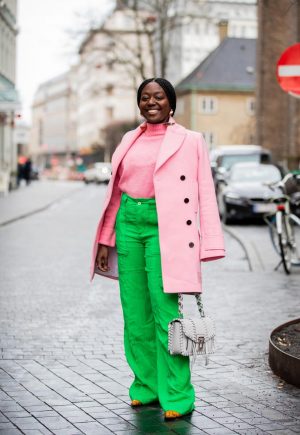 Color blocking is when you choose opposite colors on the color wheel to create a unique outfit. It involves a bit of creativity, as well as knowledge of what colors work together. When done right, color blocking is a cool way to modernize an outfit. I recommend this to anyone who wants to add colors to their wardrobe.
4. Long Necklaces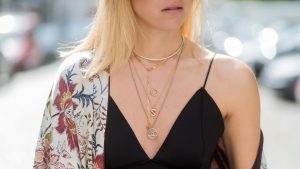 Fashion stylists predict long necklaces have a strong possibility of coming back. Long necklaces are a detail that can accentuate any outfit without being over the top. Also, long necklaces are a fashionable statement that are sure to elevate your style. Long necklaces were very popular in the 1920s, and I hope they become trendy again.
5. Minimalist Outfits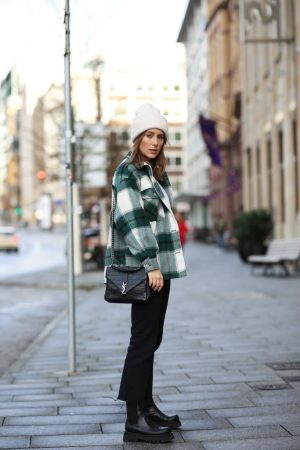 Minimalist outfits are always great; they show that you don't have to be over the top to be fashionable. I've personally tried wearing minimalist outfits, and I believe they're very cool and simple. This trend is for more laid-back people, and it's personally one of my favorites. I hope this trend continues to grow because it's very unique and stylish.