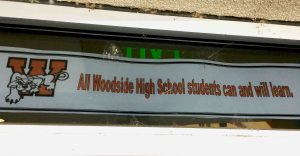 Beck Patrone, Sports Editor

March 7, 2017
Public school teachers like those at Woodside High School have voiced their concerns, as Betsy Devos, a Republican businesswoman, philanthropist, and activist was nominated to become the United States Secretary of Education. Despite being known for her outspoken support of school choice and school vouc...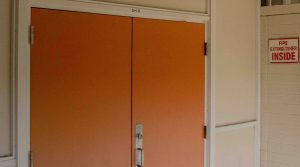 Daniela Thorne, Staff Writer

November 2, 2016
A video of Trump spewing  vulgar verbiage was released last week, which Trump is defending simply as "locker room talk." This video was unacceptable for even a few of his supporters, and for others as well. Boastful language with regards to sexually assaulting women is causing people concern  ...