With the fall blood drive kicking off, students and staff participating have prepared for the donating blood process.
Patrycja Macioce, a junior and leadership student in charge of the blood drive, has spent one month planning the event so ensure it goes by smoothly. This year's blood drive will take place on December first in the old gym. Students and staff are welcome to donate blood.
"The blood drive is where people come to donate blood for people who are ill and need blood," Macioce said.
Students participate with the aim of donating blood to those who need it. Almost any student can get involved, but they must meet the height and weight requirements listed by the Red Cross. It is also required to have parental permission to participate for students 16 years old.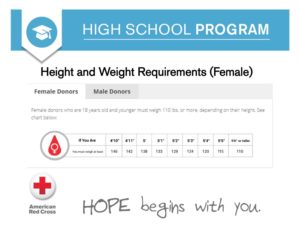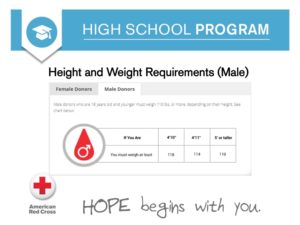 "What usually happens is that they take a pint of blood from you, and it gets donated to a hospital, or [a] place that needs to use the blood to help people," Macioce said.
The blood drive is hosted so that the Woodside community can get involved directly. To sign up, those interested in joining should fill out a google spreadsheet provided on Canvas to reserve a time slot. Drop-ins are also welcome, but it's preferred that students fill out the form so those interested can have a reserved time slot.
"We had to have you sign up for a time so you could come in and donate," Macioce said. "[Students] will come and deliver a little sheet that says what time you need to go to the old gym for your appointment."
The reserved time slots are set in place so students or staff can get their blood drawn at a timely manner and so that the process runs smoothly.
"First, the people working will check you in," Macioce said. "Then you'll get a run down by the people of the Red Cross [to explain] what is going to happen."
After much planning, the blood drive is ready, and they have a clear goal in mind.
"Woodside is hosting a blood drive because we feel the need to donate to people," Macioce said. "We can help them; the goal for December 1st is 42 pints [of blood]."