Colleges are Extending Application Deadlines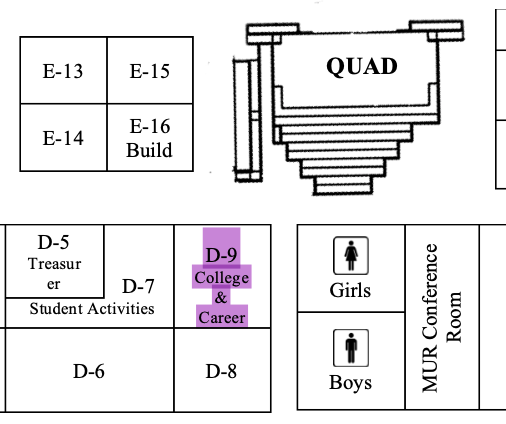 The new year continues to bring in the trend of surprises and firsts from the past 22 months, and the stressful time of college applications is no exception. 
Numerous colleges, public and private, have extended the deadlines for applications. It's not too late to apply, and Woodside College and Career Advisor and AVID teacher Lisa Vasquez is here to help, assist with last-minute applications, and provide information.
"This season has been remarkable," Vasquez said. "Continuing a trend that we saw with COVID admissions cycles, we have more colleges extending their deadlines."
University of California Merced had extended their deadline to January 7th, although according to Vasquez, it's not something new or unusual. Multiple California State Universities [CSUs] and other well-known schools, such as Chapman University and Loyola Marymount University, however, have extended their deadlines or use a rolling admission method (evaluating applications as they come in as opposed to waiting for all applications), with some reaching into mid-February.  
"[CSUs now] have later deadlines, but I've seen even some private schools [extend] their deadlines too," Vasquez said. "I think a lot of colleges are concerned about enrollment."
Important information or advice that may not be accessible through the internet is accessible from the resources on campus. It's not too late for any students who missed a chance or have any questions to get directions and information at the College and Career Center. Stop by D-9 or make an appointment for advice, help, information, questions, and more.
"Stop by and ask about things," Vasquez stressed. "Some people think, 'I can't apply,' but as you can see, [applications] might [still] be open or maybe there are programs they haven't thought of before."