Photojournalism Showcase #2
Using photos our staff showcases what keeps them busy while inside.
Tech Tutorials for Distance Learning
Instagram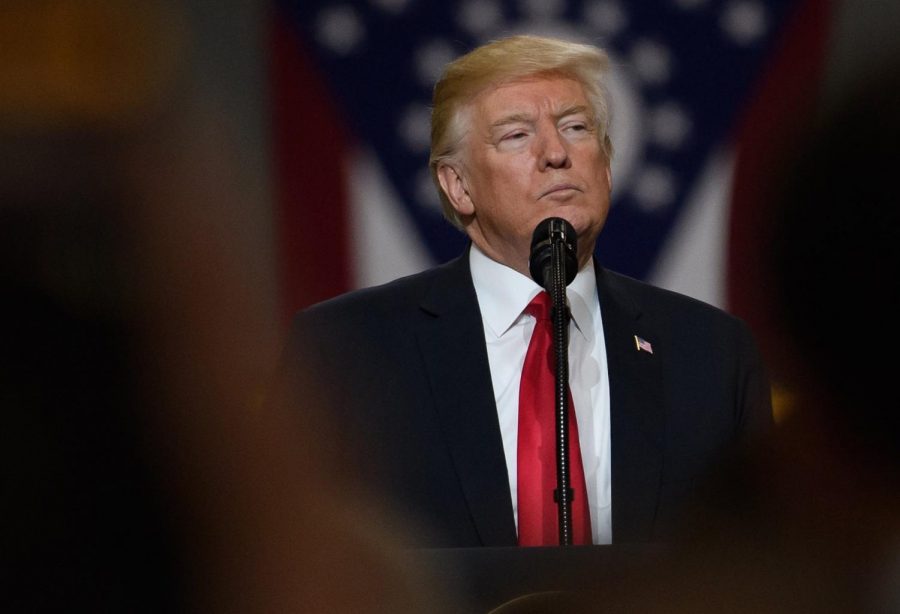 From unsubstantiated voter fraud claims to space lasers, the chosen discourse of the right wing in America is shifting further and further to the extreme and becoming less...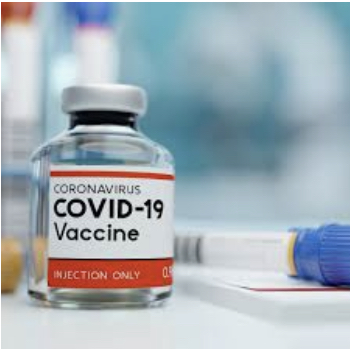 With the increased distribution of vaccines in the Bay Area, there is increasing optimism regarding COVID-19's demise. With the Bay Area having...