Quiz: What Type of Quarantiner Are You?
How have you been spending your time lately?
Tech Tutorials for Distance Learning
Instagram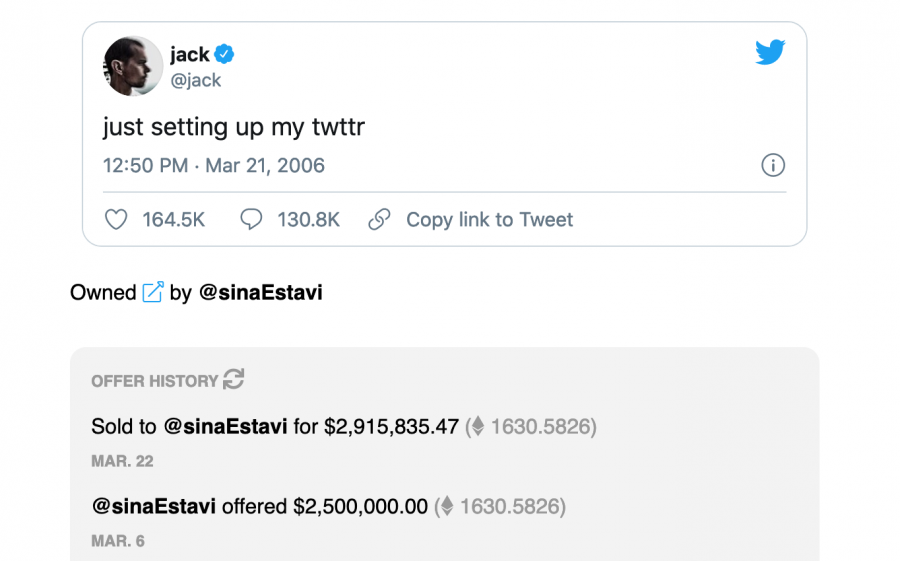 What makes art valuable? Ask an artist, and they'll probably talk about brushwork, perspective, color, or a myriad of other topics. Ask an economist, and they'll give...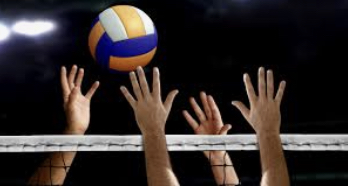 Stella Buch, a freshman volleyball player at Menlo School, sued San Mateo County and the state of California for not allowing high schools to...