Quiz: Which Editor Are You?
Get to know The Paw Print's editors by taking this quiz!
Tech Tutorials for Distance Learning
Instagram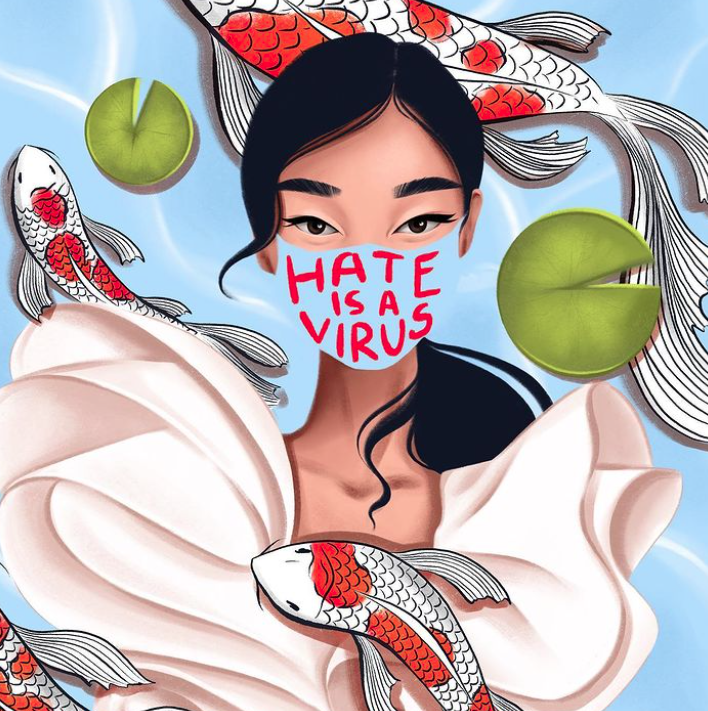 There has not been enough media coverage of Anti-Asian hate. In the months after the first case of Covid-19 was discovered in Wuhan, China, the US reported almost 1,500 cases...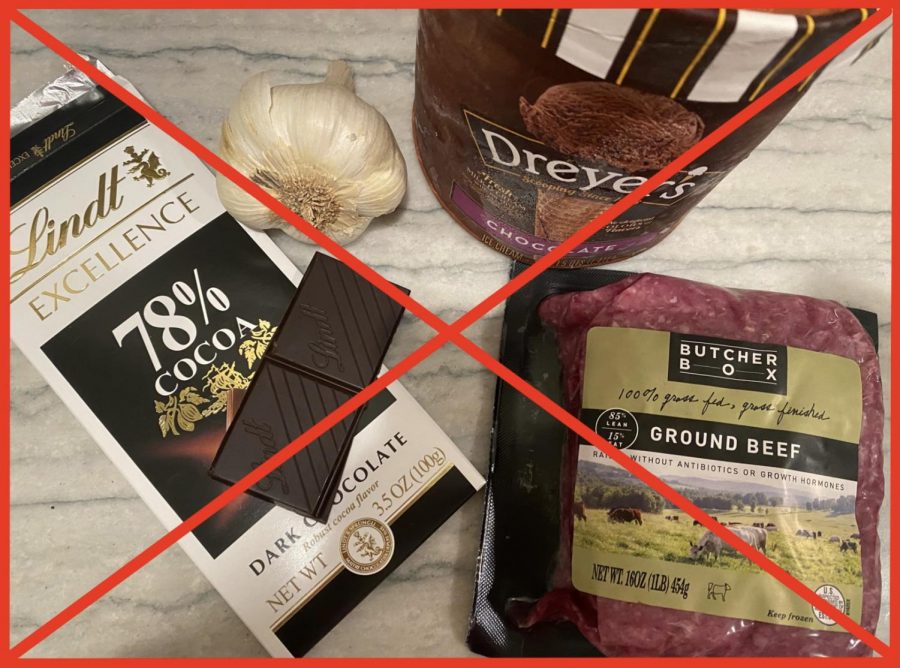 On November 6, 2020, I received a call informing me that I had tested positive for COVID-19. I had mild symptoms that included nasal congestion,...