California Reflects on the 30th Anniversary of the Destructive Earthquake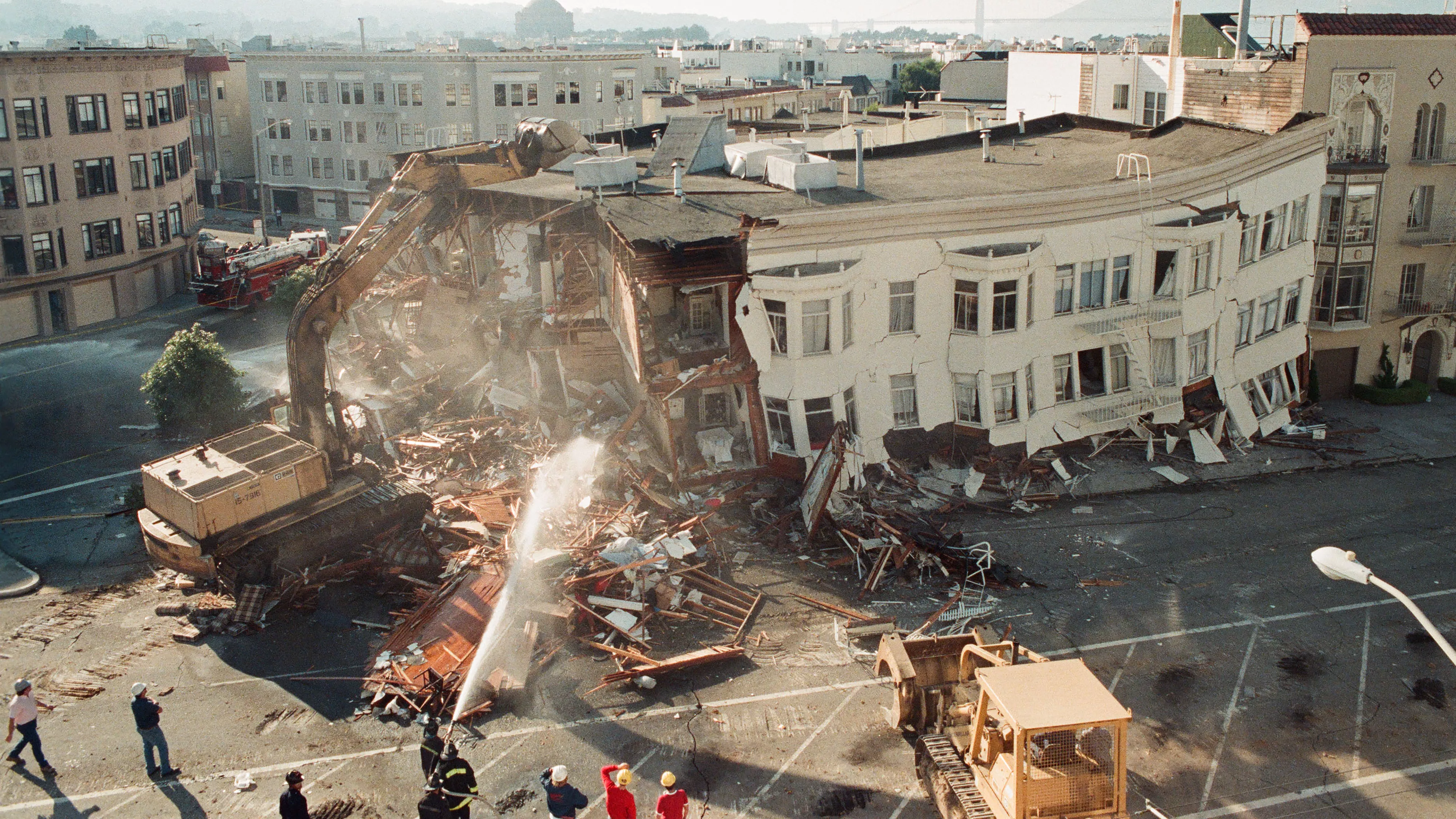 Bay Area residents recently marked the 30th anniversary of the powerful Loma Prieta earthquake.
Thirty years ago, October 17, 1989 was a tragic day for residents of the Bay Area and Loma Prieta. A 6.9-magnitude earthquake occurred on California's Central Coast. Almost 20 thousand homes in San Francisco and Oakland area were destroyed, more than 3,700 people were injured, and 63 people died.
"My friend and I were at my house… doing homework right after school," said Woodside history teacher Jose Campos. "I turned to look at my friend, and I was about to ask him, 'Are you kicking the bed?'"
Campos witnessed the natural disaster, but he didn't suffer physically. However, he did have to deal with the aftermath of broken dishes in his house. 
"My dad was supposed to go across the Bay Bridge… to Oakland," said Campos. "But he was late, and he decided to stay home and eat before he was going to go. When we turned on the news, we saw that the part of the Bay Bridge collapsed."
According to Campos, the earthquake strongly affected people and destroyed many industrial places in California. People spent several years reconstructing the areas damaged by the earthquake.
"People were not able to shop because a lot of the stores had been destroyed," mentioned English teacher Jennifer Lang. "The way how I remember Santa Cruz is not the way how Santa Cruz is now." 
People made stores in tents because they had to clear the environment after buildings crumbled, and they used 'tent-stores' for almost a year. 
Even though many felt that the earthquake was a terrible, traumatic event, it did have the power of bringing together.
"During that time, a lot of people were doing barbeques outside because you couldn't cook inside," shared Woodside Spanish teacher Karen Dorsey. "Most people spent their time outside for a few days because we didn't have any school or work. I think that brought people together for a while." 
As a result of the earthquake, people started to prepare more for future possibilities by stocking up on canned food and water in their houses.
"People get really nervous and scared after the earthquake," mentioned Campos. "It seemed like they weren't prepared before; they prepared after. It's kind of too late."