Iron Chef Competition
Woodside's Foods class held an Iron Chef competition!
Tech Tutorials for Distance Learning
Instagram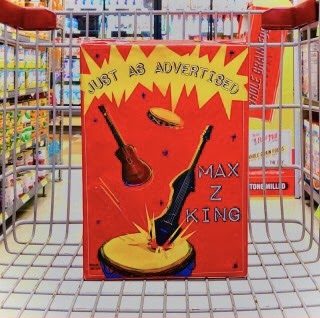 Woodside alumnus Max King has released his debut album "Just As Advertised," produced and written entirely by himself. King, a class of 2020 graduate, created the record...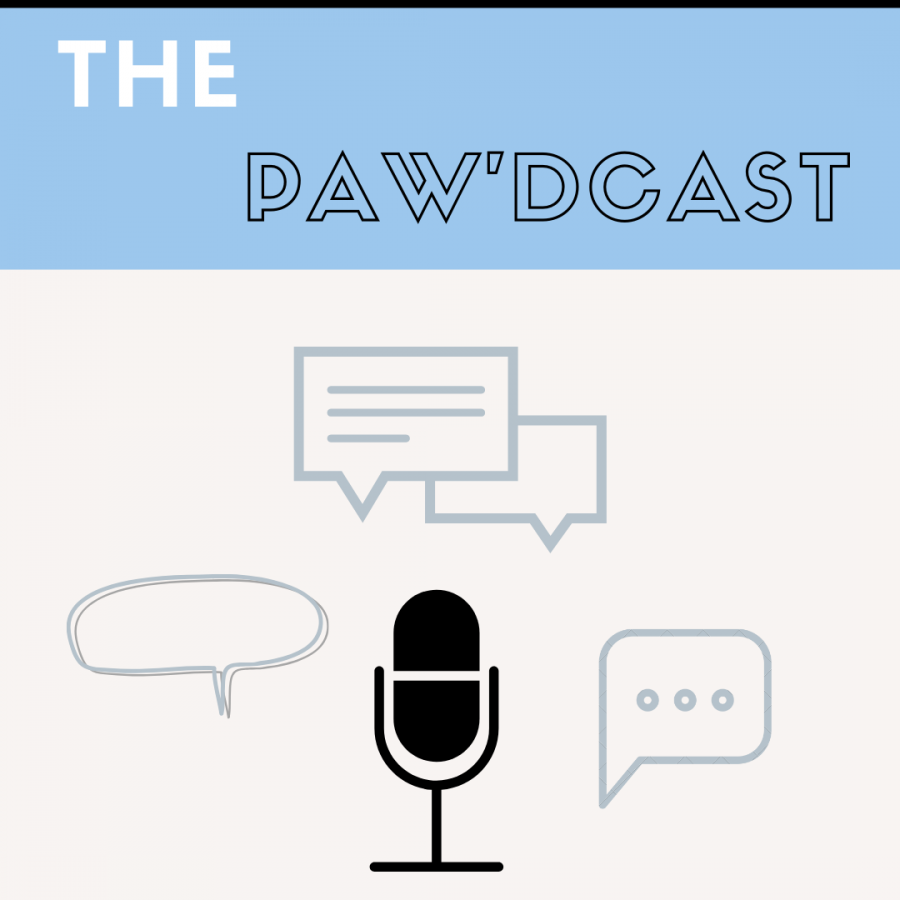 For this month's Paw'dcast, staff writers Robert Freeman and Anthony Rastellini sat down to discuss the hit video game "Valorant." You can listen...