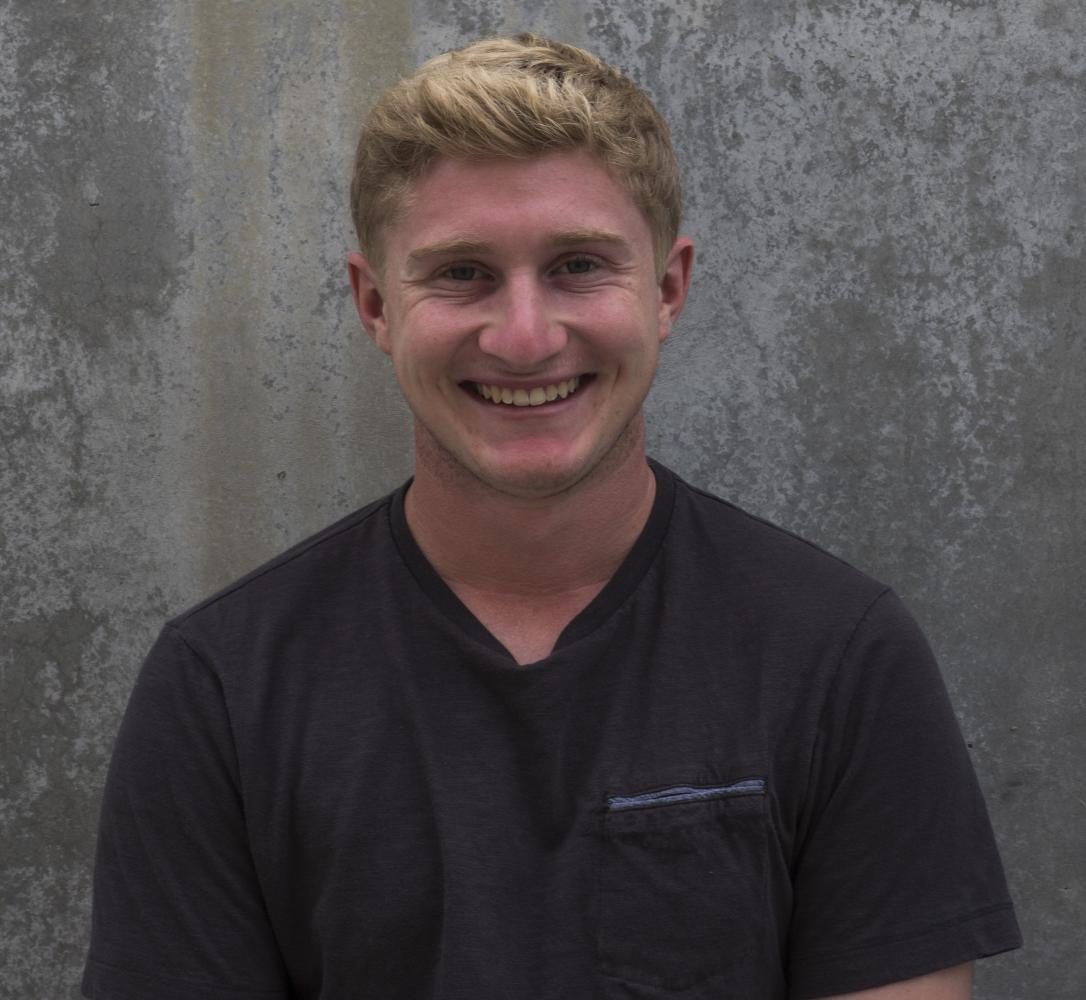 This is Joe's first year as the photo editor for
The Woodside Paw Print.
Joe is mainly interested in photography and the arts but enjoys delving into politics. He has been in the Woodside photography class for 3 years and loves to take pictures of landscapes and peoples lives. Joe hopes to be an accomplished photojournalist one day.
Joe Balsama, Photo Editor
May 31, 2018

Drama II Production

(Story)

May 07, 2018
Apr 27, 2018

DAMN. Wins Historic Pulitzer

(Story)

Apr 06, 2018

UPDATED: Princesses, Popularity, and Prom

(Media)

Apr 06, 2018
Mar 14, 2018

An Open Letter to the National Rifle Association

(Media)

Feb 28, 2018

Top Foodie Stop at the SF Ferry Building

(Story)

Feb 16, 2018

As the Winter Olympics begin, California starts to Heat Up

(Media)

Nov 02, 2017

Woodside's Preparedness for Disaster, Ready or Not?

(Story)

Oct 11, 2017

What Career Development Opportunities Do ILS Students Have Access to?

(Story)

Sep 12, 2017

Diversity in the Freshman Elections

(Story)