COVID-19 Experience
Sofie Stam documents her family's life during the COVID-19 pandemic.
Tech Tutorials for Distance Learning
Instagram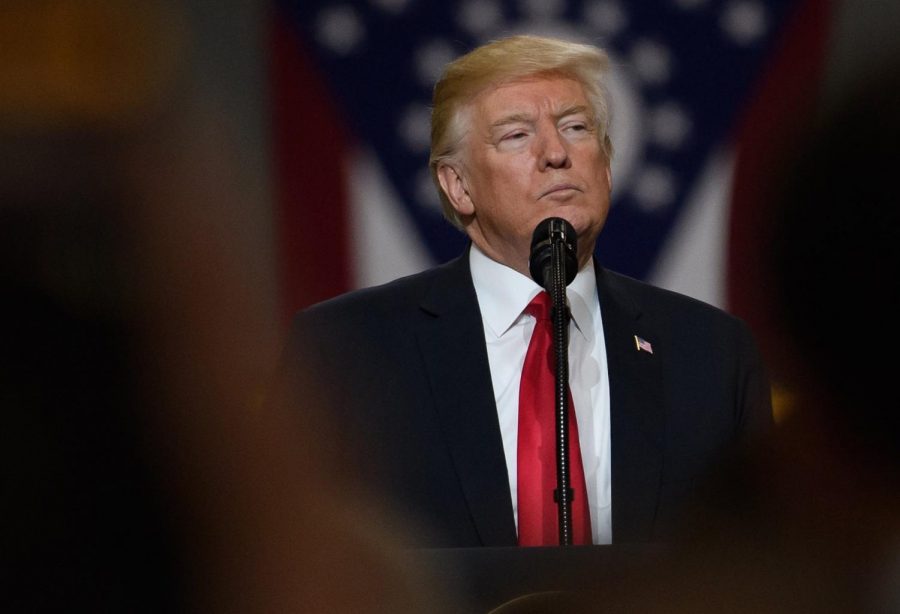 From unsubstantiated voter fraud claims to space lasers, the chosen discourse of the right wing in America is shifting further and further to the extreme and becoming less...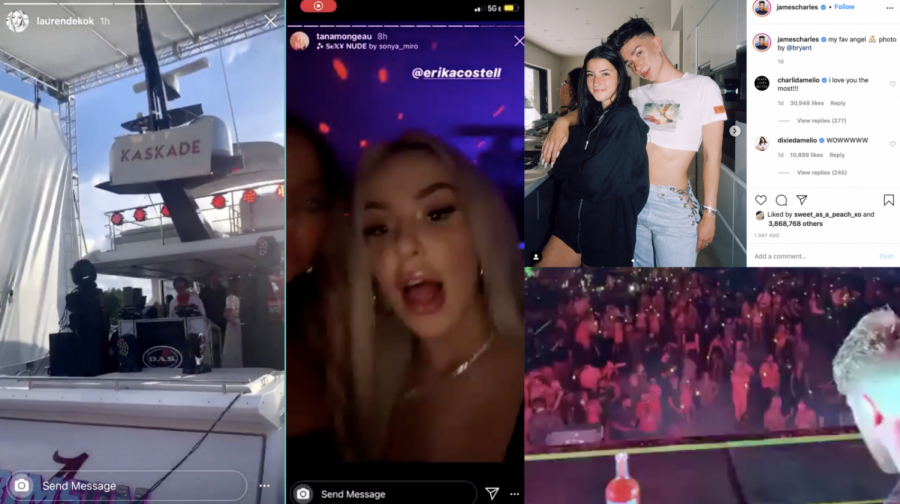 While this new year has already seen over 106 million COVID-19 cases and 2.3 million deaths, social media influencers are getting called out...