A fan groped Billie Eilish during her tour "WHEN WE ALL FALL ASLEEP, WHERE DO WE GO?" in Sydney, Australia.
The 17-year-old took to Instagram to explain what had happened to her at the recent meet-and-greet where a fan grabbed her chest. In the post, she believes that it might have been an "accident" and that she had not addressed the incident because she didn't want to make fans have a bad time at the show.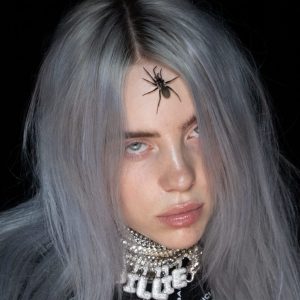 "Pls don't grab my boobs in the meet & greet," Eilish wrote. "I try very hard to make everyone happy at the m&g, but sometimes you make it difficult for me to feel comfortable enough to do that."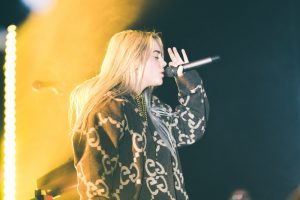 It is noticeable that there has been a growing trend in fans violating musicians' personal space and bodies, something that needs to be stopped.
"I have never heard artist being 'groped,' but it happens a lot when they don't have proper security," Alejandra Arellano, a freshman at Woodside High School, said.
Fans on social media were quick to defend Eilish and pointed out that she is a still, legally, a minor.
"This is disgusting," a user from Instagram wrote. "Billie has had to address not [touching] her and being inappropriate at the meet-and-greet several times."
A similar incident had happened to Panic! At the Disco frontman, Brendon Urie, with fans kissing him during concerts.
"Just because [celebrities] are famous, that doesn't mean they aren't going to be affected," a junior at Woodside explained. "They have feelings too."
Eilish has since deleted the post to prevent other fans from verbally attacking the fan that had groped her.