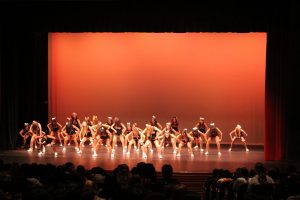 Leila Taherian, Staff Writer

August 30, 2018

Filed under Campus, Student Life, Top Stories
To guide new Woodside students and inform them about available campus resources, the Board of Student Advisors (BOSA) hosted their annual freshman assembly last Thursday.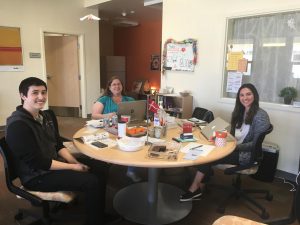 Leila Taherian, Staff Writer

May 1, 2018

Filed under Campus, Health and Lifestyle, Student Life, Top Stories, Woodside
In light of recent mass shootings, school mental wellness professionals worry that schools are not adequately supporting students' mental health. While Woodside High School counselors acknowledge that they are providing enough support to Wildcats, they worry that this is not the norm. "Ment...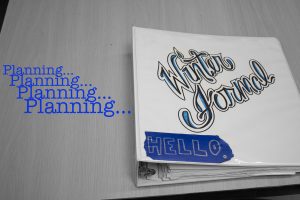 Stefan Sujansky, Co-Editor in Chief

February 5, 2018

Filed under Local News, Student Life
WOODSIDE, CA- Woodside High School is set to put on its Winter Formal dance, hoping to rekindle student interest in the event after a disappointing turnout last year. The Winter Formal dance, a staple of school-wide social gatherings in previous years, upended a trend of increased attendance at school dances last year when most of the student body snubbed the event. Staff and students widely believe that the student body's lack of interest was largely due to the fact that the dance was scheduled in early December, shortly after the Homecoming dance. "Not a lot of people went," Karina Bridgeman, a senior who attended the dance last year, admitted. "Once a few people said that they weren't going, it kind of backfired over everybody." This year, the student leadership Winter Dance committee, the sophomore class, and the Board of Student Affairs are working hard to revive the event to win back the trust of the students and recreate the excitement that once surrounded the dance. However, for the sophomore class, there is much more than an exciting dance at stake.