San Mateo County Sheriffs Visit Woodside Campus Bringing Free Food
January 30, 2019
Police officers from the San Mateo County Sheriff's Office gave away free food and drink to Woodside students and staff in front of the administration building during first period.
Woodside Spanish Teacher, Brett Bowles, Resigns Amidst Controversy
January 25, 2019
"A person only has his [or] her reputation, especially at a relatively small school, at the end of the day," former Spanish 3 and 4 teacher Brett Bowles told the Paw Print following his resignation from Woodside High School.
December 21, 2018
Tutorial has been approved at Woodside High School, exciting many students and staff with more time to get ahead of, or catch up on work.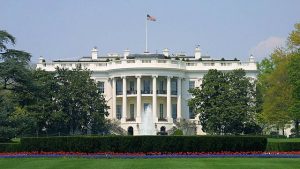 Emma Chiu, Copy Editor
February 4, 2019
Nine Democratic candidates have publicly declared a 2020 presidential campaign, 149 have filed to run with the Federal Election Commission, and more are expected to enter.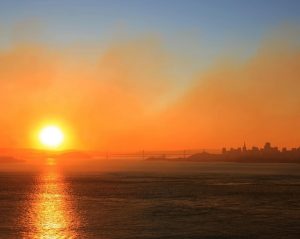 Global Warming: The multitude of effects in 2018
December 20, 2018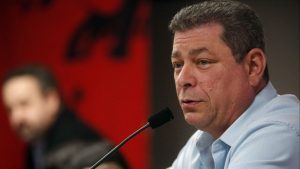 Eric Bauman Resigns After a Wave of Sexual Misconduct Accusations
December 20, 2018
California Democratic Party Chairman Eric Bauman has resigned after multiple accusations regarding sexual misconduct on several occasions. Bauman resigned on November 22nd, shortly after the Los...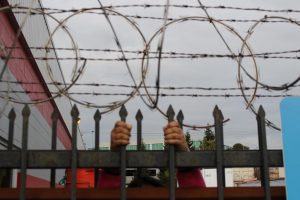 Migrant Caravan Gassed at Border Crossing
December 18, 2018
The United States Border Patrol tear-gassed a migrant caravan of several thousand on the United States-Mexico border in an attempt to stop them from crossing the border, on November 26.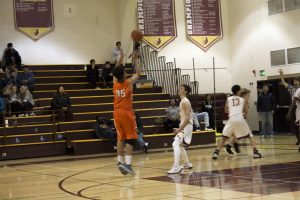 Noelia Arteaga, Sports Editor
February 4, 2019
The Woodside Boys' Varsity Basketball team lost 36-65 against Sequoia High School in the last rivalry game of the year. The Woodside Girls' Varsity Basketball team also lost this rivalry game, 48-26.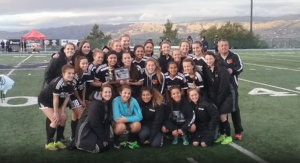 December 20, 2018
The girls Varsity soccer team is off to a rough start, and with a 2-3-1 record, players are feeling the pressure to improve. "We are off to a rough start because our team consists of mostly freshman,"...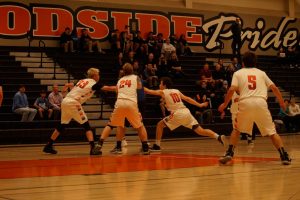 Woodside Varsity Basketball Are Ready For A Successful Season
December 6, 2018
Woodside Boys' Varsity Basketball players and coaching staff look to turn a successful offseason into successful season.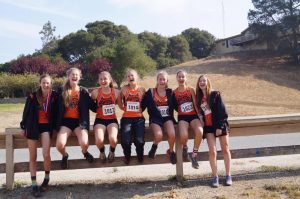 December 4, 2018
Woodside's Varsity Cross-Country Team ended the season with one runner going to state, two runners earning medals at the championship meet, and both the boys and girls varsity teams in the top ten in...