Wildcat Sports Scores
Tuesday, April 24

Baseball

Woodside 14 - San Mateo 3

Tuesday, April 24

Softball

Woodside 1 - Aragon 6

Friday, April 20

Softball

Woodside 10 - Saratoga 0

Friday, April 20

Girls Lacrosse

Woodside 11 - Aragon 12

Thursday, April 19

Varsity Baseball

Woodside 1 - Kings Academy 6

Wednesday, April 18

Boys Lacrosse

Woodside 8 - Gunn 16

Tuesday, April 3

Softball

Woodside 11 - Mountain View 9

Tuesday, April 3

Baseball

Woodside 4 - Menlo-Atherton 5

Monday, April 2

Boys Lacrosse

Woodside 10 - Leland 11

Monday, March 26

Varsity Softball

Woodside 2 - Aragon 4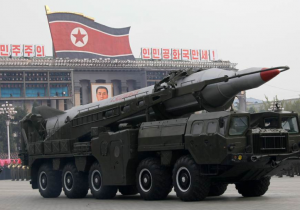 Sean Moriarty, Staff Writer
September 19, 2018
America's relations with North Korea, while never especially amicable, recently nosedived due to North Korea's unfulfilled promises of complete denuclearization following the Singapore Summit.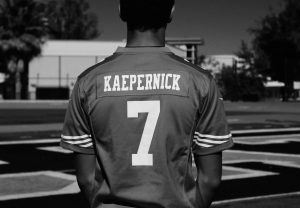 Sam Brook, Staff Reporter
September 12, 2018
Colin Kaepernick signed with Nike after not getting re-signed to an NFL team following the 2017 controversy that started with him kneeling during the national anthem to protest the oppression of people of color. In the recent debut of the Nike campaign video showcasing athletes with obstacles, Kaepernick says, "Believe in something even if it means sacrificing everything."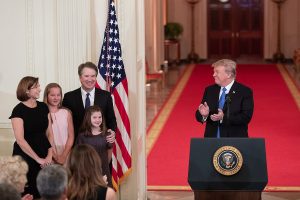 Emma Chiu, Copy Editor
September 10, 2018
Abortion, gun control, and LGBTQ+ rights, among other controversial topics, may come under debate if the Senate appoints Judge Brett Kavanaugh to the Supreme Court and solidifies a 5-4 conservative majority.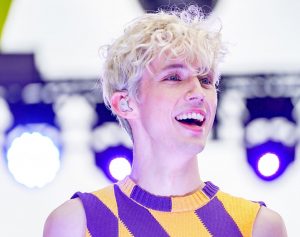 Chloe Postlewaite, Staff Writer
September 13, 2018
In eighth grade, while listening to Troye Sivan's music for the first time, I wondered why it sounded so different from everything I was used to. Then I realized: I had never heard any music about queer people.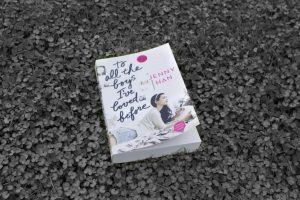 Taila Lee, Co-Editor-in-Chief
August 30, 2018
Growing up, I watched High School Musical and Hannah Montana like everyone else. I didn't realize until elementary school that none of the stars I admired looked like me. Yes, I had role models. No, I didn't have relatable role models.