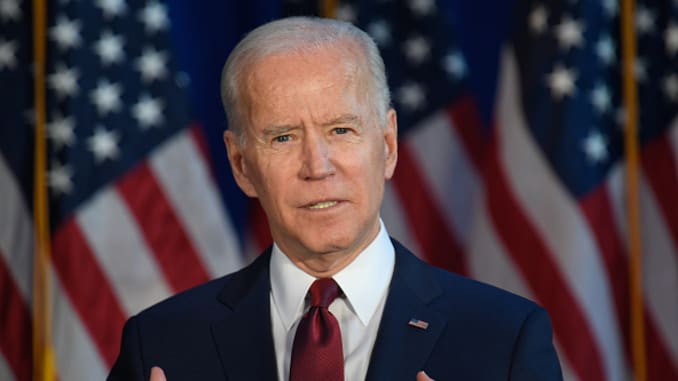 Joe Biden Profile
Joe Biden has pulled ahead of his competition, Bernie Sanders, recently and is now a heavy favorite to win the Democratic nomination. But, why has he garnered so much support in the recent primaries? Woodside students provided several reasons.
One of Biden's strongest features is his perceived electability. He was already a successful vice president and seems likely to be able to win a presidential election.
"Biden is more likely than Sanders to win the general election because he has a wider appeal to older and more moderate voters," Woodside senior Ronan Morrill said.
Electability has been one of the issues Sanders has struggled with.
"I mostly care about having a candidate that can beat [Donald] Trump," Woodside sophomore Justin Gosling said. "Joe Biden has the best chance of beating Trump and winning the election."
It appears as though electability has become the defining issue for Biden supporters. Additionally, some feel that flipping the Senate and maintaining control of the House would be easier with a Biden nomination. 
"Large numbers of voters are turning out for Biden in the primaries, and having him on the ticket is better for the Democrats in Senate and House races," Morrill said.