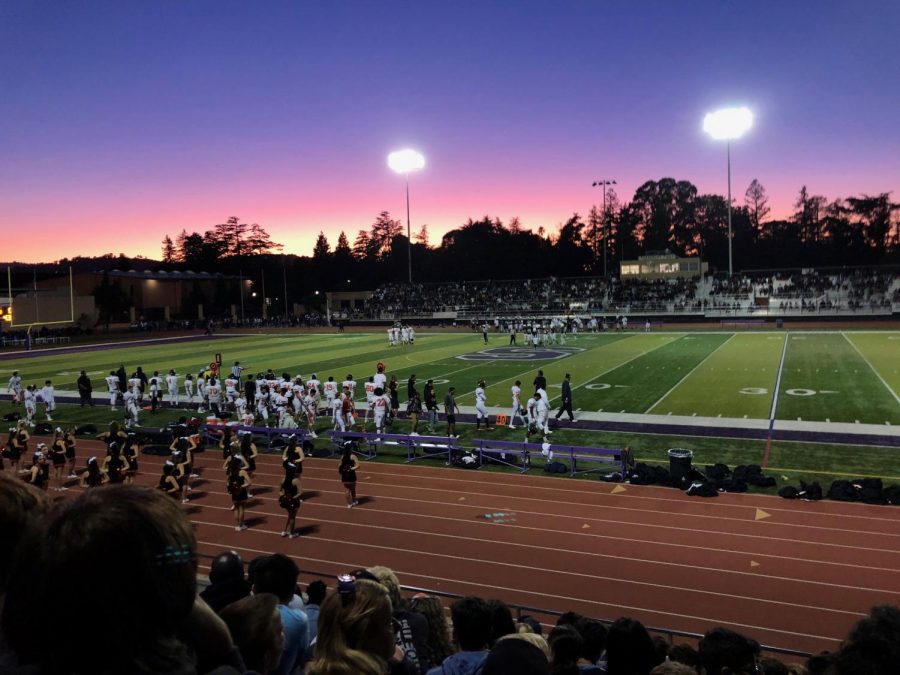 Future Leaders Exchange & Youth Exchange and Study
Three exchange students—Adam Ajroudi from Tunisia, Gulnazik "Gigi" Bakhramova from Kyrgyzstan, and Aibiike Abdysamatova from Kyrgyzstan—are studying at Woodside this school year in hopes of attaining more educational and professional opportunities.
The students all arrived in the United States in August and plan to stay until May or June. Scholarships from competitive programs are funding their trip.
Gigi and Adam, both current seniors, received their scholarships from American Field Service (AFS). The process was similarly difficult: in Kyrgyzstan, only 100 students were accepted. In Tunisia, there were merely 14. Once chosen, Adam joined the Youth Exchange and Study (YES) exchange program while Gigi and Aibiike joined Future Leaders Exchange (FLEX).