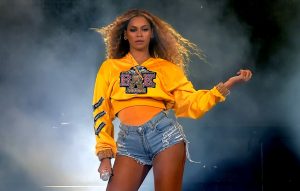 Taila Lee, Co-Editor-in-Chief, Health/Lifestyle/Tech Editor

April 24, 2019
Two hours and 17 minutes of Beyoncé. What more could the world want?Netflix released Homecoming: A film by Beyoncé on April 17, 2019. This documentary detailed renowned pop singer Beyoncé's phenomenal concert at the Coachella Valley Arts and Music Festival in April 2018. Reported as a deal worth about $60 million, Homecoming is one of Beyoncé's three upcoming projects with Netflix.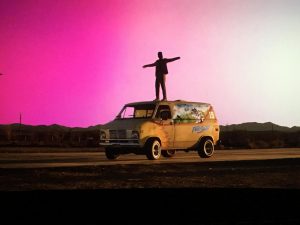 Taila Lee, Co-Editor-in-Chief, Health/Lifestyle/Tech Editor

April 4, 2019
When I first heard Khalid was making a short film based on his new album, I was instantly intrigued. One night only. In theaters. A fan event.