Nina Pagano
Nina Pagano, junior at Woodside, expresses her love and passion for art.
Tech Tutorials for Distance Learning
Instagram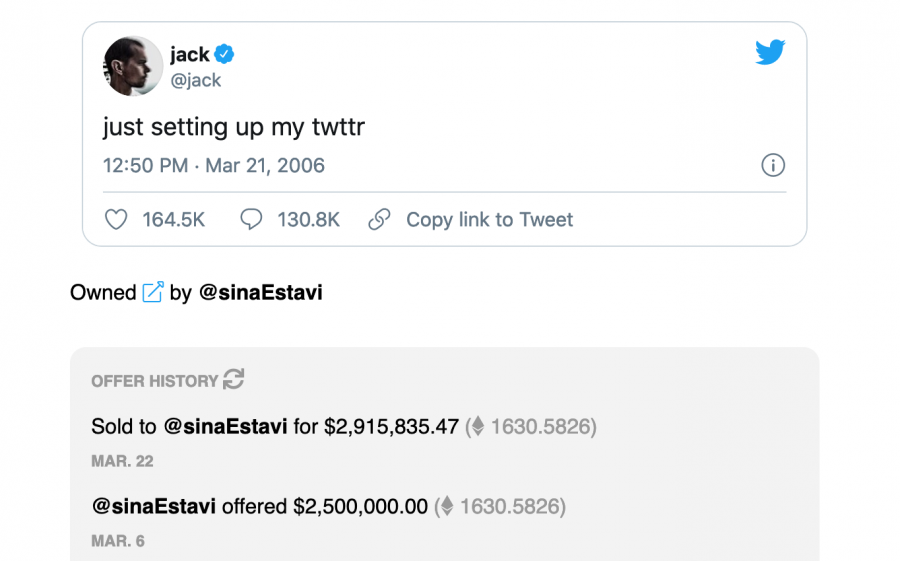 What makes art valuable? Ask an artist, and they'll probably talk about brushwork, perspective, color, or a myriad of other topics. Ask an economist, and they'll give...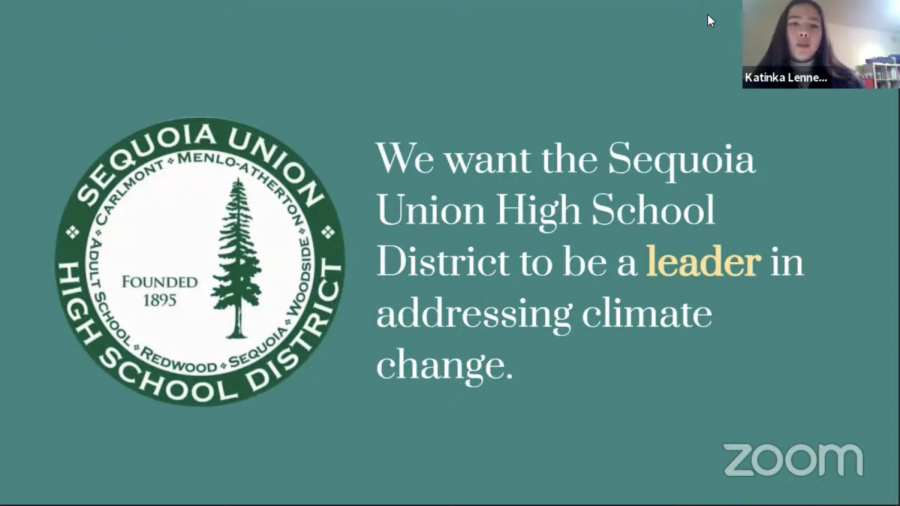 A group of Student Stability Leaders from across the Sequoia Union High School District presented to the Sequoia Union High School District Board of Trustees in January. They introduced their Climate Emergency Declaration and Resolution and are still fighting hard to see it implemented.