Quarantine Recommendation – "Magic Oneohtrix Point Never"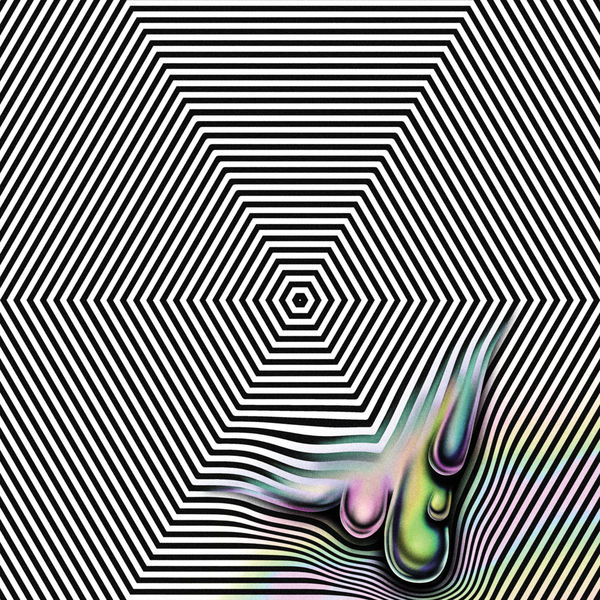 When was the last time you went on a road trip? For our responsible readers, I imagine it's been a while. The magic of gliding down long stretches of highway is something we've had to put on hold now that a dangerous virus is ravaging the globe.
Enter "Magic Oneohtrix Point Never," the newest full-length release from influential electronic musician Oneohtrix Point Never. Specifically designed to evoke the feeling of listening to a radio station from dusk to dawn, this album is perfect for those who want to take a road trip from the comfort of their own home.
"Magic" has all the variety of a radio station in a dream. Most songs are fairly abstract, and they merge, fall apart, and coalesce over the album's 47-minute runtime. There are also plenty of poppy songs peppered in, like the epic "Long Road Home" or the contemplative "Nothing's Special." As this album blazes through its own warped interpretations of 80s pop, punk, and RnB, one gets a sense of lazily flipping through stations while driving home.
"Magic" is also an album with no shortage of tricks up its sleeve. There's a substantial feature from singer The Weeknd on "No Nightmares," a stirring guitar solo on "Lost But Never Alone," and a verse from SoundCloud rapper Nolanberollin on "The Whether Channel." If you have some time to kill and miss being able to go for a long drive, this album was made for you.