Prince William's Cheating Allegations
Prince William was accused of an affair, although no solid evidence backs this allegation.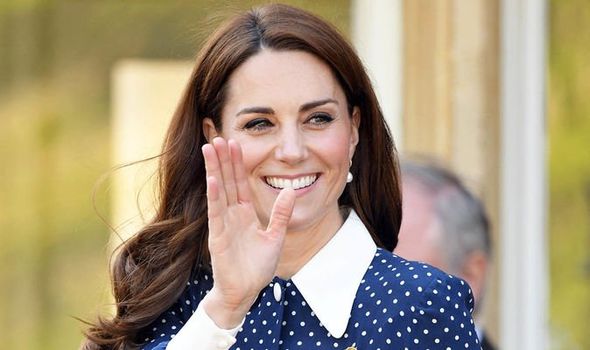 According to allegations, Prince William of the United Kingdom is rumored to have cheated on his wife, Duchess Kate Middleton, while she was pregnant with her third child, Prince Louis.
Starting in mid-March of 2019, rumors surfaced reporting that Prince William was possibly involved in an affair with a neighbor. At the time, William and Kate were living in their rural estate with their two children, Princess Charlotte and Prince George. Kate was close friends with a woman named Rose Cholmondeley.
Cholmondeley is a model from an aristocratic family who is in her mid-30's and married to a man 23 years older than herself. They live in a Norfolk estate roughly three miles from William and Kate's countryside home. Kate and Rose were allegedly best friends until they suddenly had a falling out; afterward, according to The Daily Beast, Kate ordered William to stop socializing with the Cholmondeleys, raising rumors that William and Rose were having an affair.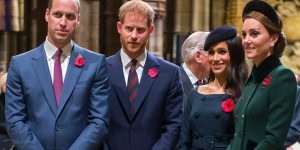 However, the validity of this accusation is questionable. In Touch magazine, an American gossip source, is known for publishing false rumors frequently. No mainstream British news publications spoke on the rumors, and DailyMail, a popular source for celebrity gossip, shut down the accusations immediately.
In response to the rumors, Kate and William have reacted the way they always have to scandal: by simply laughing it off.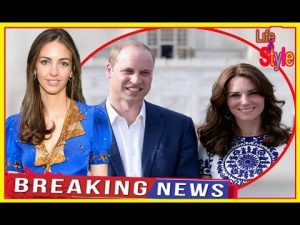 "She's a married woman with children, and she's not used to this kind of public scrutiny," a source told HollywoodLife.com. "She's a friend of not only Kate's but also the entire family, so this is upsetting for everyone."
The Duke and Duchess are allegedly concerned for the Cholmondeley's reputation and safety, since others who have faced such conflicts get persecuted heavily.
"Prince William did follow through with legal action eventually," Nicki Swift, a gossip channel on YouTube, said. "He allegedly sent at least one legal warning to a publication that circulated rumors about the affair."