Which College Major Should You Pick?
[playbuzz-item item="5254321a-c4b6-4c68-a43d-78888595c3dd" shares="false" wp-pb-id="938362″]
Tech Tutorials for Distance Learning
Instagram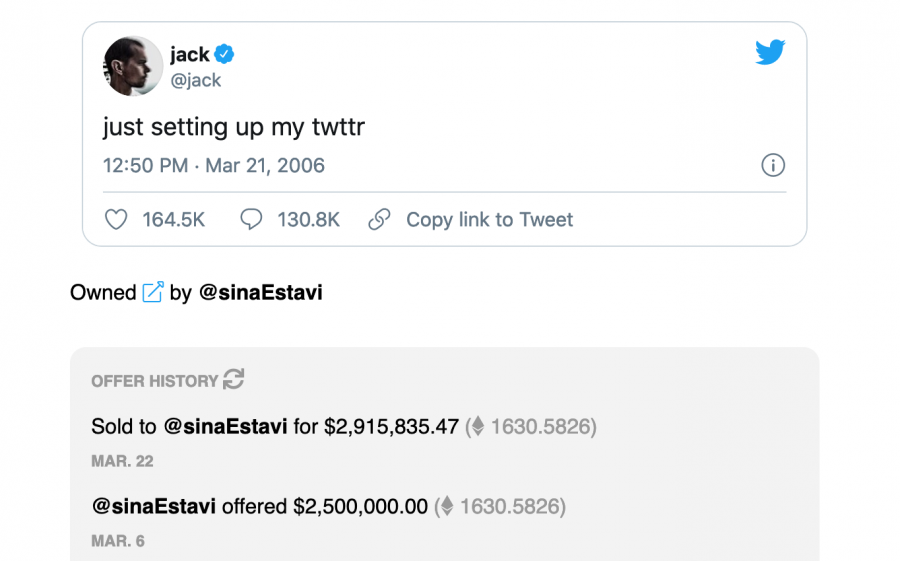 What makes art valuable? Ask an artist, and they'll probably talk about brushwork, perspective, color, or a myriad of other topics. Ask an economist, and they'll give...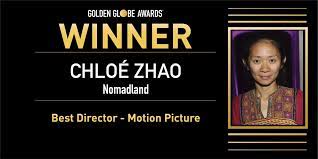 Chloé Zhao is the first woman of color director to win a Golden Globe for the director's category.