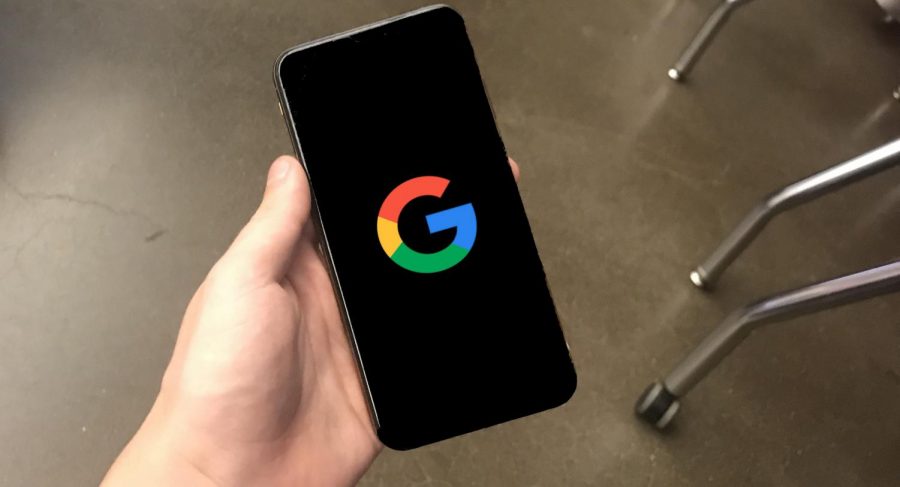 Spencer Graham
Google employees across the world participated in a walkout to protest the company's policies concerning the mistreatment of women at work.
Google was under fire after multiple allegations of the company being lenient of executives accused of sexual misconduct, often causing nothing to happen, or paying them to leave the company. This controversy caused a walkout by over 20,000 of Google's 88,000 staff, forcing the company to officially change their policies.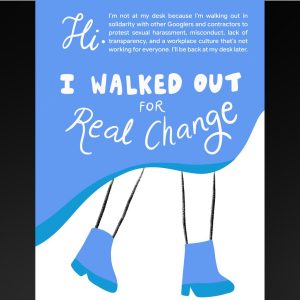 These walkouts hit the company globally October 30, 2018, affecting the offices in San Francisco, Berlin, Dublin, Singapore and Zurich. Employees who participated in the walkout left behind a poster on their desk that read, "I'm not at my desk right now because I'm walking out in solidarity with Googlers and other contractors to protest sexual harassment, misconduct, lack of transparency and a workplace culture that's not working for everyone."
Google clearly heard the reports and concerns of its employees, as the company officials who are in charge of the company responded quickly with an official statement to all employees from the CEO, followed by a change in policies.
"Over the past few weeks, Google's leaders and I have heard your feedback and have been moved by the stories you've shared," Google CEO Sundar Pichai wrote in an email. "We recognize that we have not always gotten everything right in the past and we are sincerely sorry for that. It's clear we need to make some changes. Going forward, we will provide more transparency on how we handle concerns."
Due to the walkout, Google, Facebook, Airbnb, and eBay have changed their policies on forced arbitration, or prohibiting the use of the law when reporting incidents, for sexual harassment claims within their businesses.
Forced arbitration is dangerous for employee rights, goes against labor standards, and has enabled poorer working conditions for employees. Over 130 major United states companies have adopted forced arbitration within their companies.
"Harassment at events and in online communities is unfortunately common," Google's policy change statement stated. "Creating an official policy aims to improve this by making it clear that harassment of anyone for any reason is not acceptable within our events and communities. This policy may prevent harassment by clearly defining expectations for behavior, aims to provide reassurance, and encourages people who have had bad experiences at other events to participate in this one."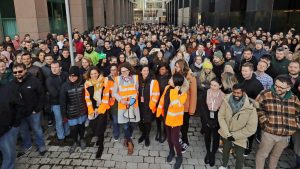 Once the news hit Woodside students, they shared their excitement at the prospect of change coming to one of the worlds biggest companies.
"I feel like [the walkout will] make women more confident in sharing their stories," Valeria Novelo, a Woodside senior, said.  "The company tends to protect… men [more than women]… If more people know about [forced arbitration] outside the company, more people will fight for what is right."