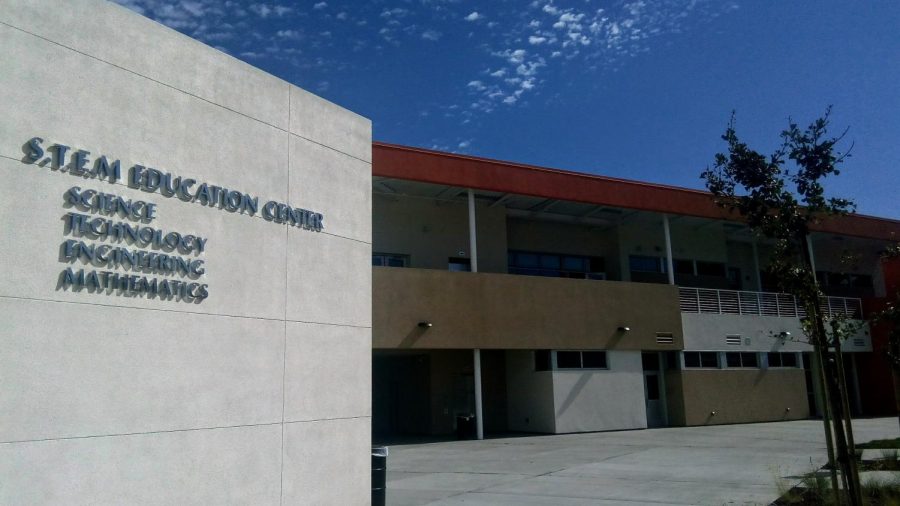 Photograph by Emma Chiu
With the start of a new school year, many Woodside students have unsuccessfully attempted to drop classes with reasons ranging from teachers they do not like, unsuitable levels of difficulty, and even a fellow classmate with whom they recently had a messy breakup with.
One student, who wishes to remain anonymous, claims that last year she did not get along with her teacher and felt like she received multiple unfair detentions. This year, the student hoped to be free from the uncomfortable environment but ended up getting the teacher again.
Woodside's Head Counselor, Francisco Negri, bets that everyone has a favorite teacher. "If I allowed each of you to get your favorite teacher, we would probably have classes in the PAC and MUR [due to class size]," Negri explained. "I can't say, 'oh, your reason is more valid than [another student's] reason."
Despite Negri's claim, a class environment that fails to make a student feel safe and comfortable could negatively impact not only their grade but also their emotional stability.
"I've had many breakdowns because of that class," admitted the anonymous student. "It was very hard for me to be positive and keep working in such a negative space."
This is not the only case of a failed class drop. Many students drop or attempt to drop an AP class that proves to be too much to handle. These students get the better end of the deal, though; through a series of letters and approval from counselors, teachers, and even the AVPs, they are allowed to drop the class.
"I was in [AP Euro] for about two months and didn't understand anything, could barely keep up with the homework, and never had time to sleep," revealed Woodside junior Mykha Latimer. "After speaking to my counselor and giving [multiple] reasons why I needed to drop it, I was finally allowed to leave."
When you first receive your schedule for the new school year, the document specifically claims in boldface that "we [the counselors] will not honor any requests to alter schedules based on period, teacher, or class/level preferences. The only changes that will be granted are core subject errors." Yet you are still allowed to drop an AP after December 13, 2018.
Why do AP and honors students, not students in a mainstream class, get this dropping privilege? Are AP students getting the upper hand by being in advanced classes? The anonymous student, who believes the conditions are unfair no matter the reason, wonders, "how do they expect all Woodside students to learn if they are constantly distracted by negative influence?"