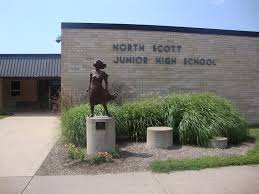 Mia Chu, Staff Writer

September 25, 2018
A 12-year old boy pulled the trigger on his middle school teacher but failed to injure her because of the safety catch.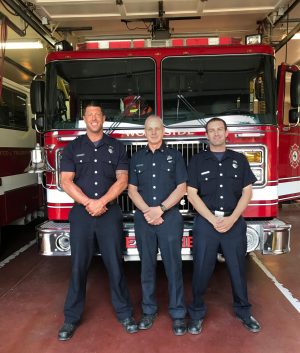 Sam Brook, Staff Writer

August 29, 2018
During one distressing week in July more than 1,000 wildfires sparked in California, 15 of which are still blazing today. The Carr, Mendocino Complex, and Donnell fires are the biggest flames sweeping through Central California at this time, all of which are above 50% contained.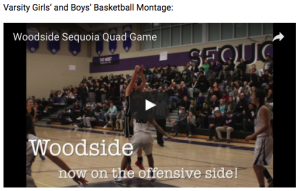 Kira Newman, Photography Editor. Staff Writer

February 3, 2017
Varsity Girls' and Boys' Basketball Montage