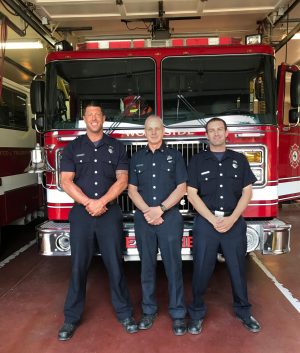 Sam Brook, Staff Writer

August 29, 2018
During one distressing week in July more than 1,000 wildfires sparked in California, 15 of which are still blazing today. The Carr, Mendocino Complex, and Donnell fires are the biggest flames sweeping through Central California at this time, all of which are above 50% contained.
✨ events this week ✨

Mon, Aug. 19: The DEN (After School Tutoring) Opens, 3:15 PM, MUR

Wed, Aug. 21: Athletic Boosters Meeting, 7 PM, MUR Conference Room

Thu, Aug. 22: College Application Bootcamp, 3:15 PM and 7 PM, College and Career Center
Load More...