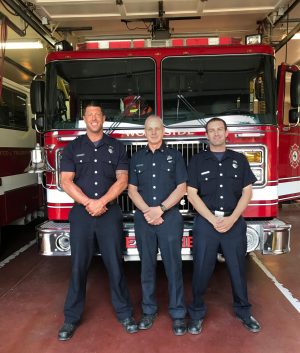 Sam Brook, Staff Writer

August 29, 2018
During one distressing week in July more than 1,000 wildfires sparked in California, 15 of which are still blazing today. The Carr, Mendocino Complex, and Donnell fires are the biggest flames sweeping through Central California at this time, all of which are above 50% contained.
The Amazon is reaching a dangerous tipping-point. Beyond this, the rainforest is unlikely to survive https://t.co/gMX1kWQx0D
BREAKING: A 5.0 magnitude temblor struck about 20 miles north of Ridgecrest Thursday afternoon, according to the U.S. Geological Survey https://t.co/ohhXEiVVj9
Load More...