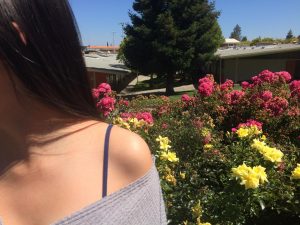 Taila Lee, Co-Editor-in-Chief

September 12, 2018
A revised dress code for the Alameda Unified School District (AUSD) permits students to wear almost all types of clothing, raising questions about the stricter dress code of Woodside High School.
After 3 1/2 years, our wonderful Sarah Huckabee Sanders will be leaving the White House at the end of the month and going home to the Great State of Arkansas....
this article was so fun to write!! (sad that @BestofSNO submissions closed but i'm still proud of it) check it out ⬇️

https://t.co/cvaVdxnVHM
Load More...