Jackson Adkin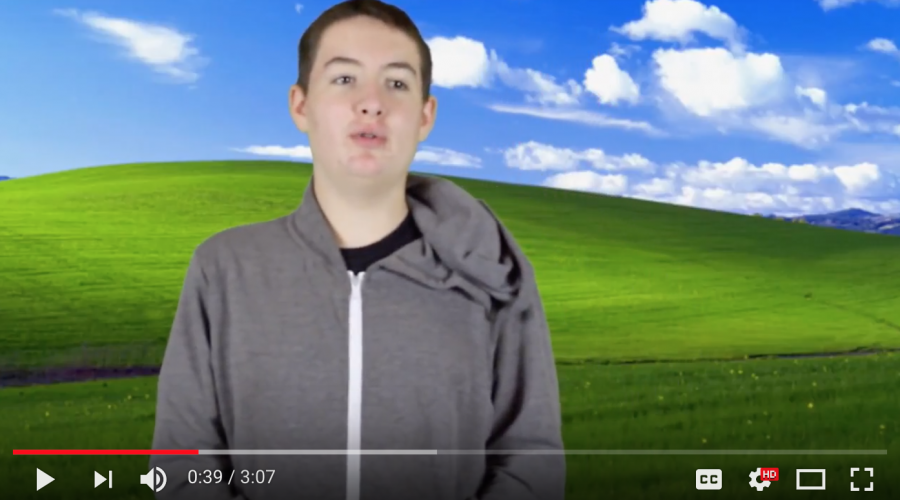 Jackson Adkin, junior at Woodside, explains his passion for school spirit.
Twitter
FAQs on grading and graduation requirements: https://www.cde.ca.gov/ls/he/hn/gradegraduationfaq.asp

More information on college admissions, grading, and graduation requirements: https://www.cde.ca.gov/ls/he/hn/collegereqsinformation.asp.
Load More...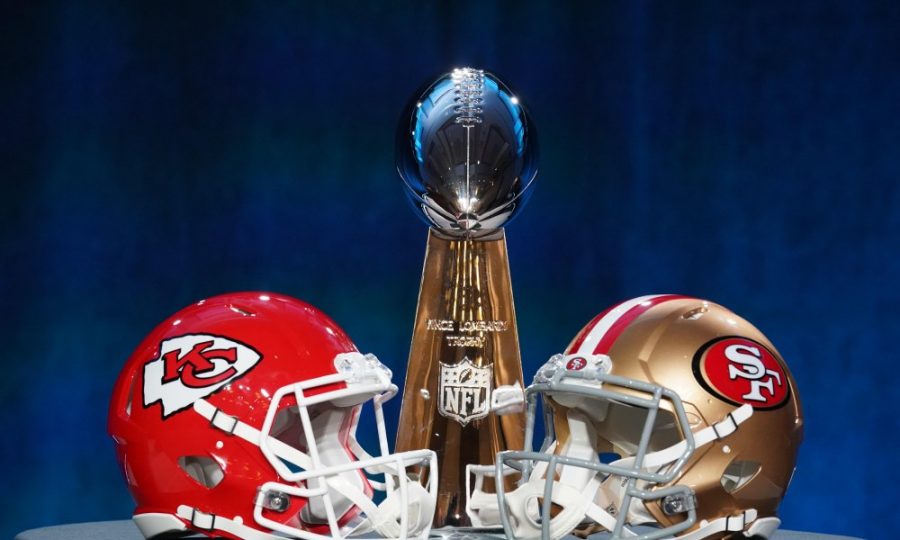 Jack Freeman, Managing/Sports Editor
March 16, 2020
Después de dos semanas de anticipación de los aficionados, Super Bowl 54 finalmente llegó. Los dos mejores equipos en la Liga Nacional de Fútbol Americano (NFL) se enfrentaron para determinar quién sería el campeón.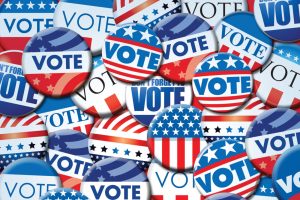 La opinión de los estudiantes de Woodside High School sobre el próximo presidente de los Estados Unidos
March 3, 2020
La hora de elegir un nuevo presidente se está acercando y los estudiantes en Woodside tienen diferentes opiniones sobre los candidatos. Actualmente hay ocho demócratas y dos republicanos incluyendo el actual presidente Donald Trump, que se postula nuevamente para estas elecciones. Ahora esperamos tener una decisión final en las elecciones en Noviembre de este año.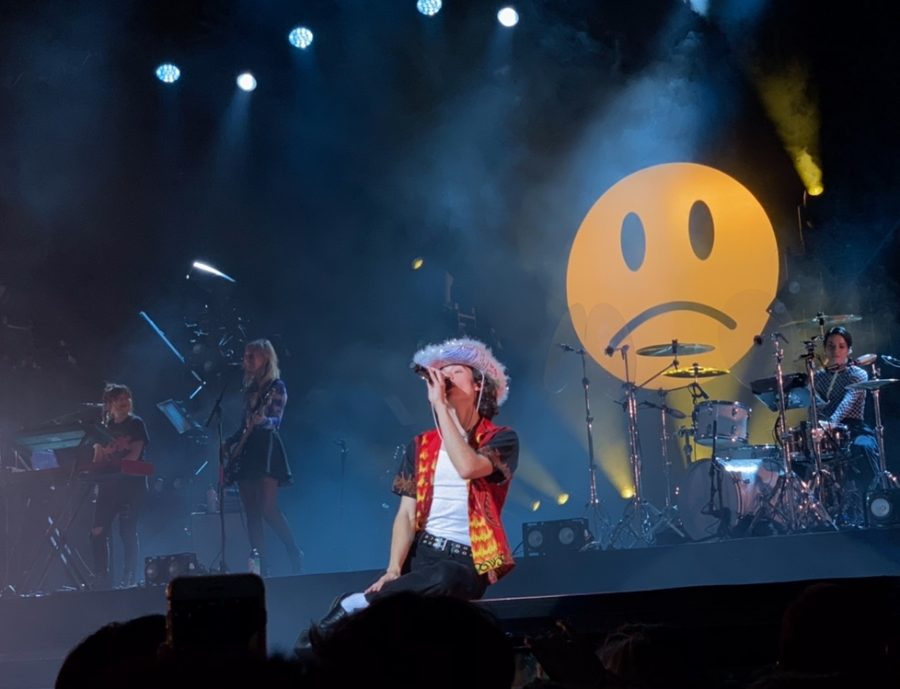 Taila Lee, Coeditor in Chief
March 21, 2020
OAKLAND, CALIFORNIA— Sad, soulful, and sassy, YouTuber-turned-pop-star Conan Gray is a rising king of dream pop with his down-to-earth lyrics, comforting voice, and growing fanbase.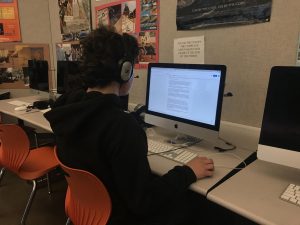 Coronavirus Closes Woodside Until April 6
March 13, 2020
Due to coronavirus (COVID-19), all Sequoia Union High School District (SUHSD) schools are transitioning to online learning beginning Monday and will return to in-person classes on April 6.