Jackson Adkin
Jackson Adkin, junior at Woodside, explains his passion for school spirit.
Tech Tutorials for Distance Learning
Instagram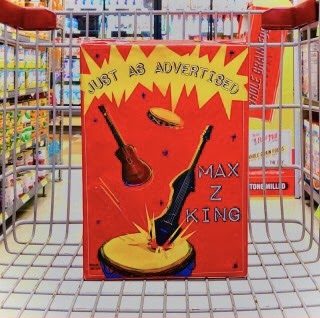 Woodside alumnus Max King has released his debut album "Just As Advertised," produced and written entirely by himself. King, a class of 2020 graduate, created the record...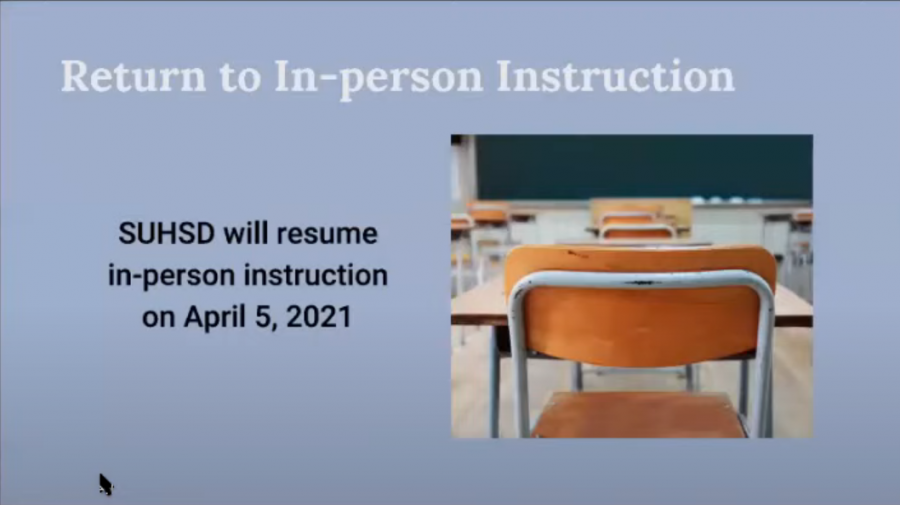 The Sequoia Union High School District's (SUHSD) Board of Trustees met on Wednesday, February 24 and announced that they are targeting an April...