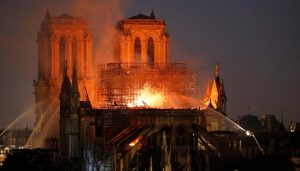 Cedrik von Briel, Staff Writer

May 5, 2019
The cathedral, located at Point zéro des routes de France - the zero point of Paris, is world-renown for its amazing architecture, and is often first on visitor itineraries, drawing around 13 million people every year.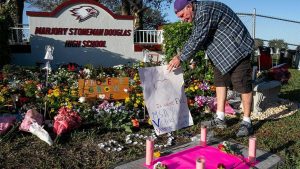 Isabella Williams, Editor-in-Chief, Campus Editor

February 27, 2019
On the anniversary of the Marjory Stoneman Douglas High School shooting, students and adults across the nation took time to reflect and honor the 17 lives lost in Parkland.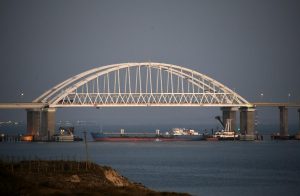 Sean Moriarty, Politics Special Coverage Editor

November 25, 2018
Russian and Ukrainian warships clashed over the closure of the Kerch Strait, an important strategic canal, resulting in the Russian seizure of two Ukrainian warships and the injury of six and capture of 23 Ukrainian sailors, on Sunday, November 25th. In 2014, Russia seized the Crimean peninsula, a Ukrainian te...