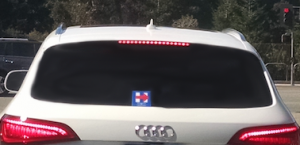 Stefan Sujansky, Political Editor

September 29, 2016

Filed under Politics
WOODSIDE, CA-  Woodside seniors have the unique opportunity this year of being able to participate in their first presidential election as 18-year-olds.   The town of Woodside is situated in Silicon Valley: one of the most Liberal Areas in one of the most Liberal states in the country (it hasn't vo...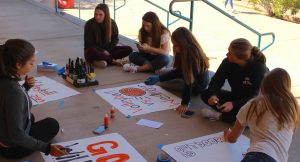 Stefan Sujansky, Political Editor

September 16, 2016

Filed under Politics
WOODSIDE, CA- Many of the Freshman voters who cast their vote for class officers two weeks had one trait in common: their race.  At Woodside, this is not uncommon. For years, leadership class, a group meant to represent all students, has faced one major issue: in a school that is mostly nonwhite, almost...