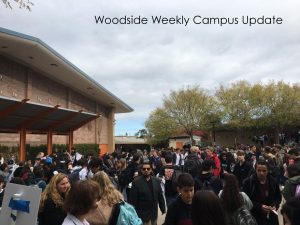 Woodside Paw Print Staff

March 1, 2020
Arts and Entertainment: On March 5, Woodside will hold its annual Art Boom showcase. From lunch until the end of the open house, the I-Wing will be filled with work from the Fine Arts, Ceramics, Photography, Digital Arts, and Audio Production classes. All students are invited to stop by and view t...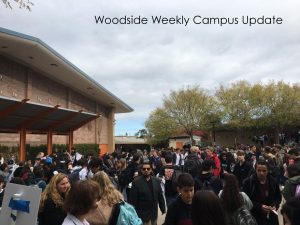 Woodside Paw Print Staff

February 3, 2020
Leadership and Class Boards: The City of Stars formal dance is scheduled to be held in the new gym at 7:30 pm Saturday, February 8th. Tickets are currently being sold outside of D-7 for $15 with a PAL sticker and $20 without one. The prices will increase as the dance approaches and students, especiall...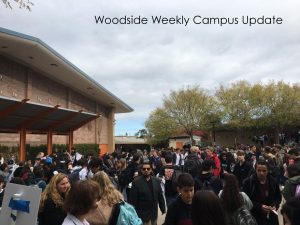 Woodside Paw Print Staff

January 21, 2020
What's happening at Woodside this week?