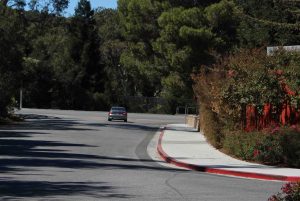 Beck Patrone, Sports Editor

September 14, 2016
The fiery debate of whether an open campus policy should be allowed at Woodside has struck the students and staff once again as another daunting school year begins.   In addition to the arguable pros of an open campus, there are a multitude of cons that come with the policy. Open campus policies ar...
After 3 1/2 years, our wonderful Sarah Huckabee Sanders will be leaving the White House at the end of the month and going home to the Great State of Arkansas....
this article was so fun to write!! (sad that @BestofSNO submissions closed but i'm still proud of it) check it out ⬇️

https://t.co/cvaVdxnVHM
Load More...