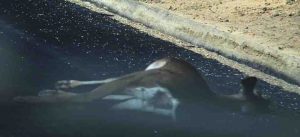 Chloe Stearns, Health/Lifestyle Editor

November 2, 2016
Dead animals clutter the side of the road along highway 280. In recent months, deers, possums, and racoons are seen in a bloody mess. Highway 280 is reported to be the number one crash spot for roadkill, especially around this time of year. In California, it is common to see wildlife like squirrels, d...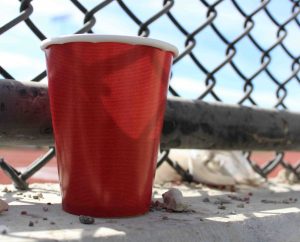 Chloe Stearns, Local/Heath Editor

October 3, 2016
The party scene at Stanford University took a drastic turn after Brock Turner was convicted of raping an unconscious, graduate student behind a dumpster on campus. Stanford recently updated their student alcohol policy following the Brock Turner rape trial. Turner was convicted of raping an uncon...