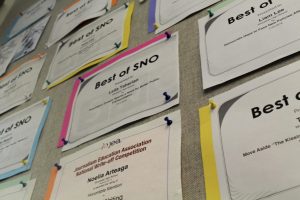 December 20, 2018
Wildcat Sports Scores
Saturday, December 22

JV Boys Basketball

Woodside 41 (L) - Mountain View High School 52

Saturday, December 22

Boys Varsity Basketball

Woodside 35 (L) - Mountain View High School 65

Friday, December 21

JV Boys Soccer

Woodside 1 (L) - Sequoia High School 2

Friday, December 21

Girl's JV Basketball

Woodside 36 (W) - Carlmont High School 34

Friday, December 21

Varsity Girls' Basketball

Woodside 29 (L) - Carlmont High School 40

Friday, December 21

Varsity Boys' Soccer

Woodside 0 (L) - Sequoia High School 1

Friday, December 21

Varsity Boys' Basketball

Woodside 35 (L) - Carlmont High School 46

Thursday, December 20

Varsity Girl's Soccer

Woodside 10 (W) - Westmoor High School 0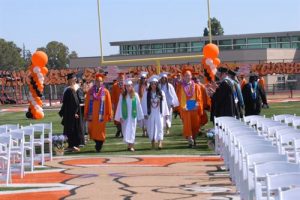 Noelia Arteaga, Sports Editor
December 20, 2018
I was making my regular rounds on the Paw Print website, making sure that all the Journalism 1 students had turned in their articles. Scrolling through...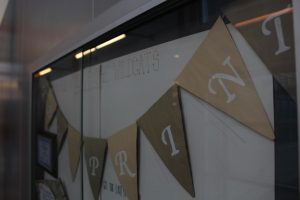 Emma Chiu, Copy Editor
December 20, 2018
Amid accusations of fake news and the rising danger of a free press, censorship appears a more reasonable option than ever before.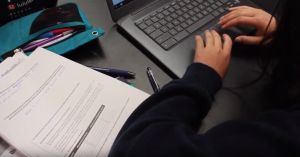 Taila Lee, Co-Editor-in-Chief
December 14, 2018
Woodside High School piloted a new schedule from October 22 to November 2, introducing a thirty-five minute tutorial period to replace SSR.