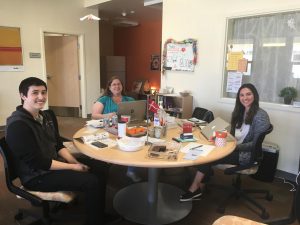 Leila Taherian, Staff Writer

May 1, 2018

Filed under Campus, Health and Lifestyle, Student Life, Top Stories, Woodside
In light of recent mass shootings, school mental wellness professionals worry that schools are not adequately supporting students' mental health. While Woodside High School counselors acknowledge that they are providing enough support to Wildcats, they worry that this is not the norm. "Ment...
Wildcat Sports Scores
Tuesday, April 24

Baseball

Woodside 14 - San Mateo 3

Tuesday, April 24

Softball

Woodside 1 - Aragon 6

Friday, April 20

Softball

Woodside 10 - Saratoga 0

Friday, April 20

Girls Lacrosse

Woodside 11 - Aragon 12

Thursday, April 19

Varsity Baseball

Woodside 1 - Kings Academy 6

Wednesday, April 18

Boys Lacrosse

Woodside 8 - Gunn 16

Tuesday, April 3

Softball

Woodside 11 - Mountain View 9

Tuesday, April 3

Baseball

Woodside 4 - Menlo-Atherton 5

Monday, April 2

Boys Lacrosse

Woodside 10 - Leland 11

Monday, March 26

Varsity Softball

Woodside 2 - Aragon 4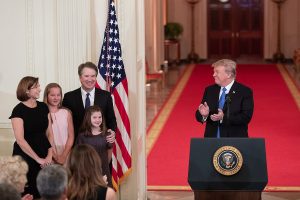 Emma Chiu, Copy Editor
September 10, 2018
Abortion, gun control, and LGBTQ+ rights, among other controversial topics, may come under debate if the Senate appoints Judge Brett Kavanaugh to the Supreme Court and solidifies a 5-4 conservative majority.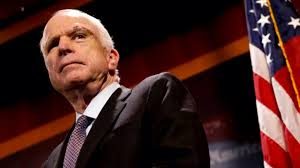 Holly Rusch, Staff Writer
September 10, 2018
Senator John McCain, two-time presidential contender and Vietnam War hero, died on August 25th, 2018, but his legacy as a maverick and force for governmental change lives on.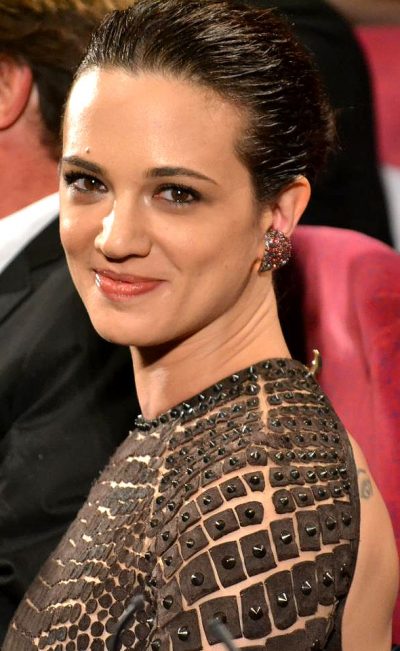 Emma Chiu, Copy Editor
August 29, 2018
Italian actress Asia Argento became a leading voice of the #MeToo Movement after accusing film producer Harvey Weinstein of sexual assault. Now, her credibility is under fire following the disclosure of a $380,000 payment she made to conceal similar allegations against her.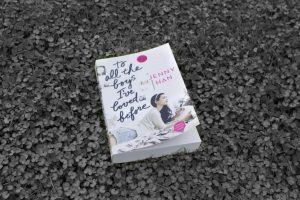 Taila Lee, Co-Editor-in-Chief
August 30, 2018
Growing up, I watched High School Musical and Hannah Montana like everyone else. I didn't realize until elementary school that none of the stars I admired looked like me. Yes, I had role models. No, I didn't have relatable role models.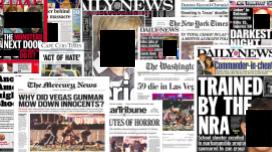 Kenna Beban, Opinion Editor
June 4, 2018
Yesterday, videos created by the Parkland shooter describing his motive and plan were released by prosecutors....