September 3, 2016

Filed under 2016, Previous Print Issues
https://issuu.com/jennybratton/docs/woodside_world_2015-16_1st_issue_co
Wildcat Sports Scores
Tuesday, April 24

Baseball

Woodside 14 - San Mateo 3

Tuesday, April 24

Softball

Woodside 1 - Aragon 6

Friday, April 20

Softball

Woodside 10 - Saratoga 0

Friday, April 20

Girls Lacrosse

Woodside 11 - Aragon 12

Thursday, April 19

Varsity Baseball

Woodside 1 - Kings Academy 6

Wednesday, April 18

Boys Lacrosse

Woodside 8 - Gunn 16

Tuesday, April 3

Softball

Woodside 11 - Mountain View 9

Tuesday, April 3

Baseball

Woodside 4 - Menlo-Atherton 5

Monday, April 2

Boys Lacrosse

Woodside 10 - Leland 11

Monday, March 26

Varsity Softball

Woodside 2 - Aragon 4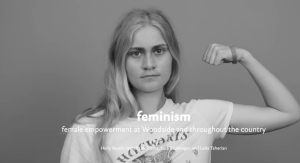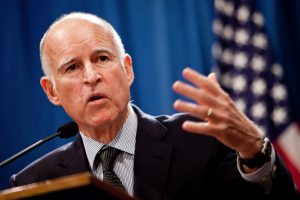 Emma Chiu, Local News Editor
May 17, 2018
From puppeteers to actors, transhumanists to retired truck drivers, the candidates for California governor prove that you no longer have to have political experience to be a politician, an argument divides the Woodside community.
Holly Rusch, Staff Writer
May 17, 2018
North and South Korea have met in a landmark series of deals that promise denuclearization of the Korean Peninsula, along with an official end to the Korean War, by the end of the year. While the promise of peace between the two countries has global implications, students at Woodside High School...
Leila Taherian, Staff Writer
May 17, 2018
While the minorities of America are bereft of equality and equity, many progressive groups fight for...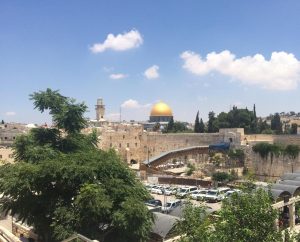 Aaron Raubvogel, Co-Editor-in-Chief
May 16, 2018
JERUSALEM, Israel-- This past Monday, May 14th, heralded a new age in U.S.-Israel relations. With...