Wildcat Sports Scores
Wednesday, October 10

Boy's Varsity Water Polo

Woodside 12 - Carlmont 6

Wednesday, October 10

Boy's JV Water Polo

Woodside 8 - Carlmont 4

Wednesday, October 10

Boy's JV Water Polo

Woodside 8 - Carlmont 4

Wednesday, October 10

Boy's JV Water Polo

Woodside 8 - Carlmont 4

Wednesday, October 10

Boy's JV Water Polo

Woodside 8 - Carlmont 4

Wednesday, October 10

Boy's JV Water Polo

Woodside 8 - Carlmont 4

Wednesday, October 10

Boy's JV Water Polo

Woodside 8 - Carlmont 4

Wednesday, October 10

Boy's JV Water Polo

Woodside 8 - Carlmont 4

Wednesday, October 10

Boy's JV Water Polo

Woodside 8 - Carlmont 4

Wednesday, October 10

Boy's JV Water Polo

Woodside 8 - Carlmont 4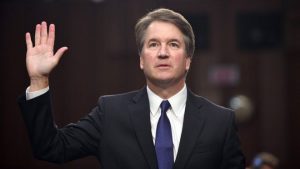 Anonymous, Staff Writer
October 15, 2018
It's no secret that there are politicians that have been accused of sexual assault and rape— many of which are currently in office and/or running for a position. Some Americans might ignore this issue, but people who have been a victim of sexual assault, like myself, are far from letting it slide.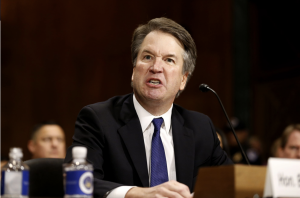 Leila Taherian, Local News Editor, Outreach Manager
September 30, 2018
Rape and male power seem to go hand in hand these days.